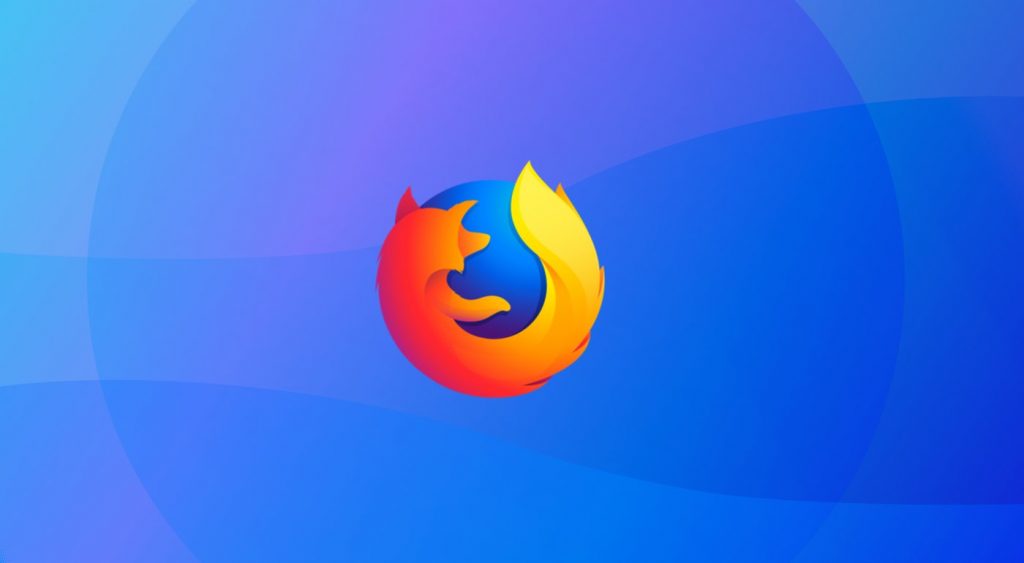 Mozilla today has released Firefox v63 that is mainly aimed at "removing cross-site tracking" which the company is calling Enhanced Tracking Protection. It is also rolling things out off-by-default and starting with third-party cookies.
Users will have the option to block cookies and storage access from third-party trackers. This is designed to effectively block the most common form of cross-site tracking. This new option is available in Firefox Options/Preferences; click on Privacy & Security. Under Content, Blocking click the checkbox next to "Third-Party Cookies" and select "Trackers (recommended)."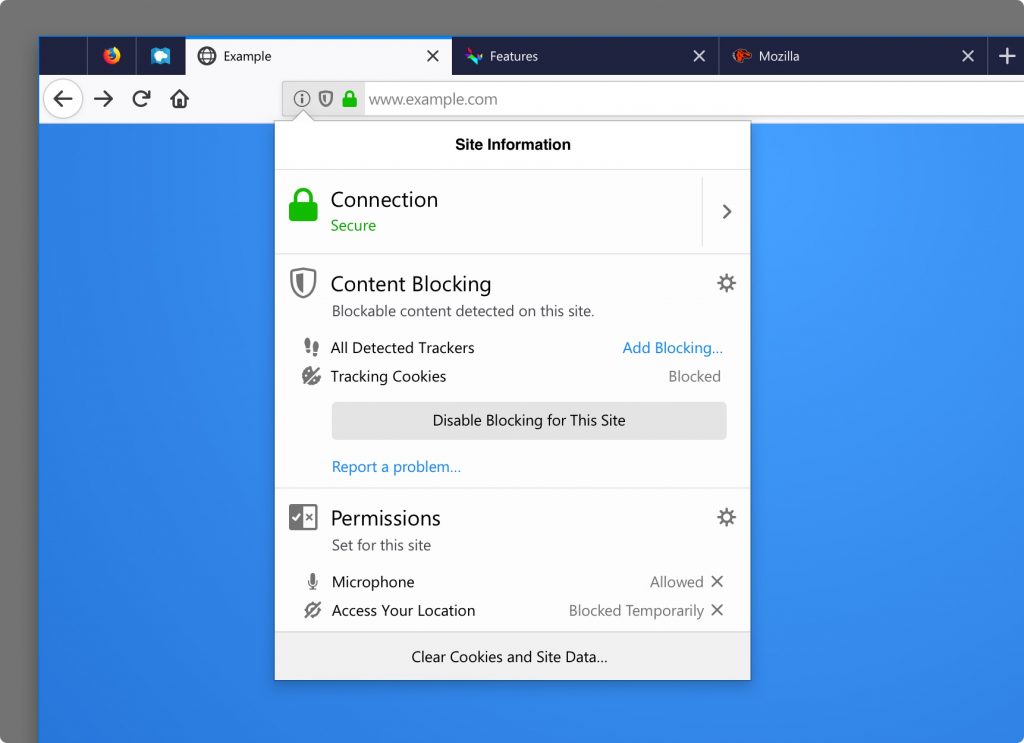 Other additional features with this release include search shortcuts, it pins top two sites people use to search, Amazon and Google, to the New Tab page. Currently, this will only be available in the US. Firefox will now match the dark or light theme you've chosen in your Windows settings. Starting with today's release, users can now open a new tab in Firefox using a voice command.
The company says that this is the first of several shortcuts that will be added in the coming months. As for developers, it has added tools to help you in the latest release.