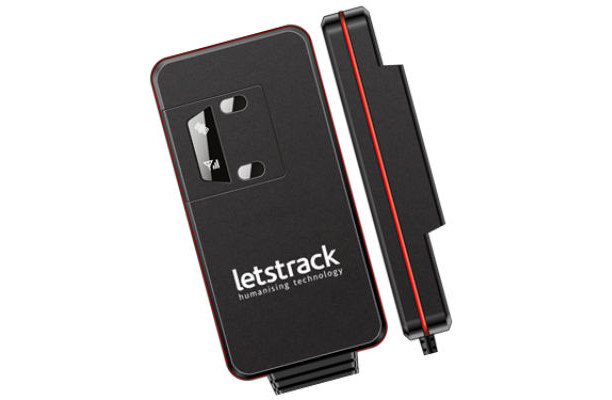 Letstrack, popular for its  sophisticated GPS tracking solutions has recently launched its premium series of real-time tracking device for fleet management companies. In order to minimize the cases of robbery and theft in low connectivity areas, Letstrack's Premium Series device works even in unstable network areas to keep the owner updated about the location of his vehicle and driver.
Letstrack Premium series also comes with its prime Engine cut feature and Full Vehicle monitoring. In case of a mishap or if the driver is moving in any suspicious location, this feature allows the owner to tap Engine cut button and dismantle the functioning of the vehicle within a second.
In addition, Letstrack Premium series has added an SOS button which is meant to be used only in an emergency for driver or passenger safety. By pressing the SOS button, an instant alert is sent to the vehicle owner via the notification on the app or email. Letstrack Premium is priced at Rs. 8999.
Letstrack Premium Series tracking device features
Engine Cut
Real-Time Tracking
Parking Alerts
24 Hour History
Accident Alert
Driver Behaviour
Speed Alerts
Commenting on the launch, Vikram Kumar, CEO & Founder, Letstrack, said:
We are one of the most trusted players in Real Time tracking industry with an impressive portfolio in the B2B segment including International brands to local businesses. Hence, it becomes our responsibility to come up with devices loaded with advanced features to keep customers' faith in the company. Letstrack Premium can significantly prove to be useful for fleet management business to have a virtual guardian with their vehicle and get an accurate location anywhere in the world.