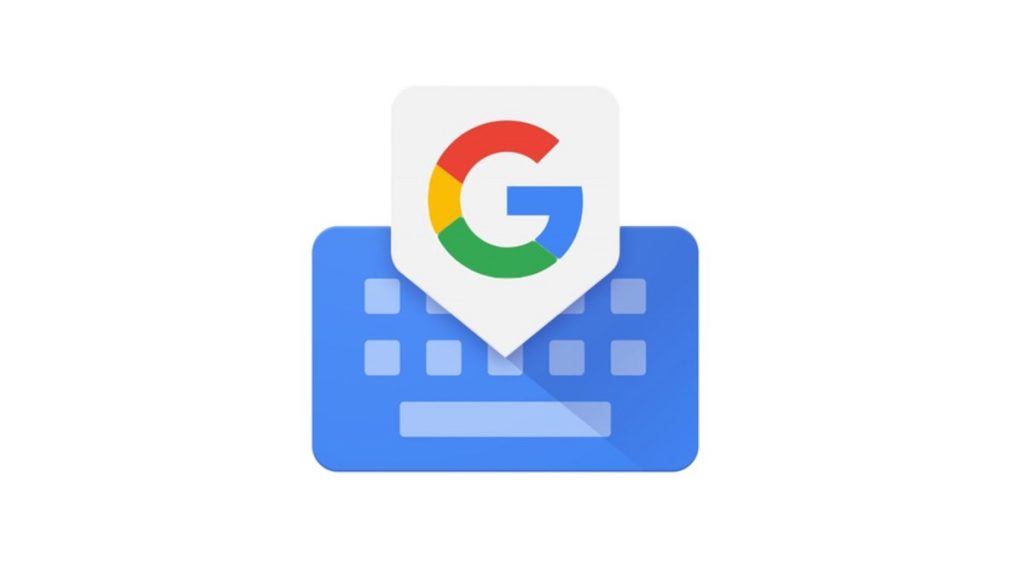 Google has updated its Gboard app bringing support for 28 new language varieties, including two German dialects, Finland Swedish, and Tahitian. With this update, the Gboard supports 446 language variants on Android.
The 28 new languages includes Assyrian Neo-Aramaic, Gheg Albanian, Betawi, Bukusu, Chiga, Dargwa, Extremaduran, Gondi, Garo, Hiri, Hunsrik, Jambi Malay, Kurukh, Lango, Kedah Malay, Sabah Malay, Masaba, Nyoro, Picard, Pfaelzisch, Balkan Romani, Tahitian, Soga.
Last month, Google added 16 new languages including Handwriting Input for 4 others languages. It has also added support for Japanese in Android TV and improvements to Morse code.The company also introduced new "minis" sticker pack as a celebration towards passing 1 billion installs on the Play Store.
On the other hand, Google launched a new app for Indian bloggers called Blog Compass to help them track WordPress or Blogger.com site stats, approve comments, and read tips on how to make the blog more successful, all in one place. The app is currently available in Beta for Android in English and Hindi, and Google says that it is working on adding features and fixing bugs based on feedback from users.