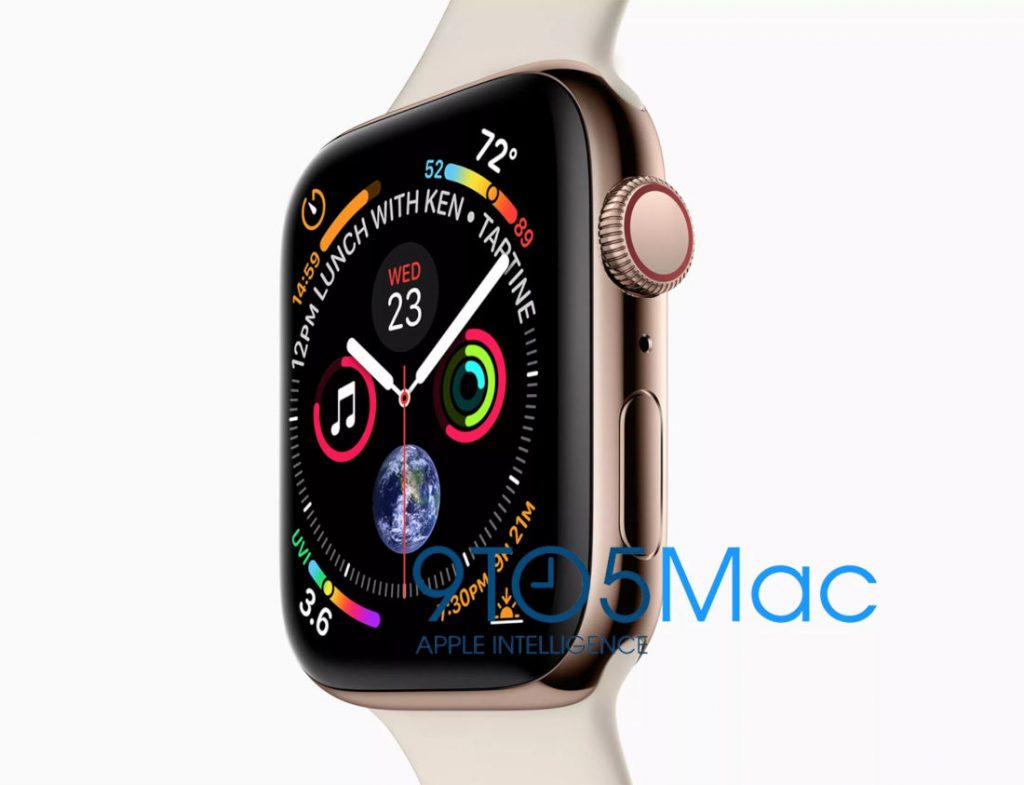 In a recent development, Cupertino giant Apple has filed two patent for bigger Apple Watch displays with curved edges and anti-burn-in solution for OLED displays.
As per the patent application, "The display may include full-strength pixels and may have a band of antialiasing pixels having selectively reduced strengths relative to the full-strength pixels." Having said that, the pixels may be OLED pixels, LCD pixels, or other display pixels.
With this Apple Watch, one can expect an all-new edge-to-edge display with 15% bigger displays for both sizes of Apple Watch. Apple's patent application 20180246363 titled "Pixel Array Antialiasing to Accommodate Curved Display Edges," was filed back in Q2 2018.
It's worth mentioning that, the Apple was granted a patent in April 2018 covering both round and curved display advancements for a future Apple Watch interface. The Cupertino giant also comes up with a patent that will help to solve the burn-in issue.
A few days back, Apple had officially scheduled the event on September 12 at Steve Jobs Theater located at the company Apple Park campus. At this event, Apple is expected to announce three iPhone – 6.5-inch OLED iPhone X Plus, 5.8-inch OLED iPhone X successor and a cheaper 6.1-inch LCD model all with a notch, Face ID with a gesture-based control system, iOS 12 and new A12 processor.