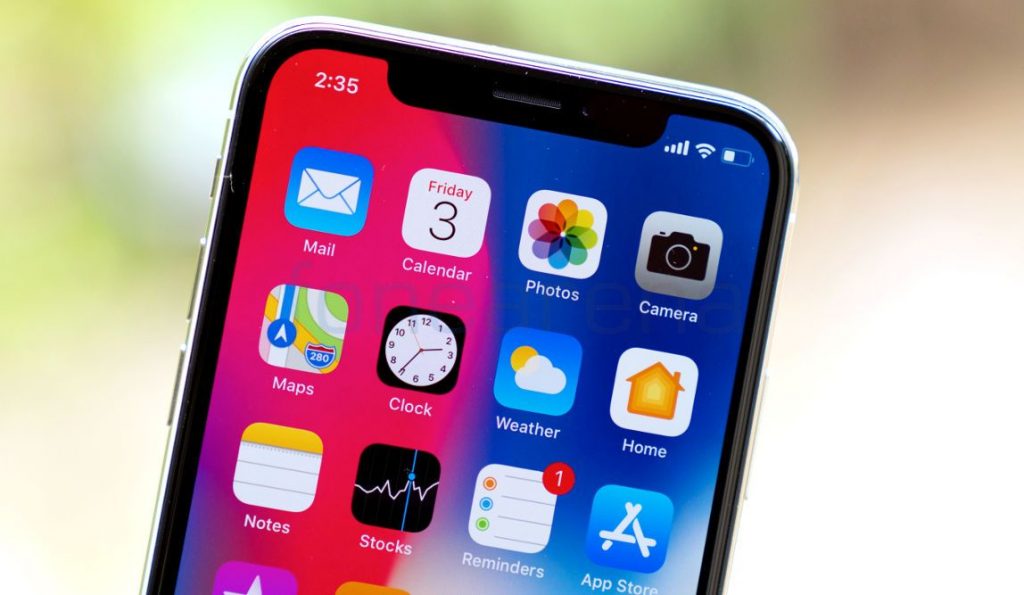 With iPhone X, Apple got rid of the fingerprint scanner, and replaced it with the TrueDepth Camera System for Face ID as a biometric authentication method. Having said that, the company is planning to follow the same strategy with the upcoming iPhone devices as well according to Apple analyst Ming-Chi Kuo.
According to Kuo, Apple's 2019 iPhones won't be supporting the In-display fingerprint scanner either. He also added that Android manufacturers are adopting In-display fingerprint just to differentiate their device from the iPhone.
Furthermore, he also predicts 500% growth on smartphones with in-display fingerprint scanner by the first half of 2019. Apple's arch-rival Samsung is expected to include fingerprint on display technology for its Galaxy S10 during the first quarter of 2019.
Moreover, the other companies like Samsung also adopted facial recognition technology, but he mentioned that it is not as secure as Apple's TrueDepth Camera System.
Apple analyst Ming-Chi Kuo, says:
All main Android brands currently treat FOD as the important function to differentiate themselves from iPhone (we expect 2H19 iPhone models will not support FOD). The reasons are as follows: (1) The user feedback on the iPhone is lower than expected. (2) The user feedback on the first FOD smartphone, Vivo's X21 FOD version, is higher than expected, and (3) FOD is the best fingerprint recognition solution for the full-screen design which is necessary for a high-end smartphone.