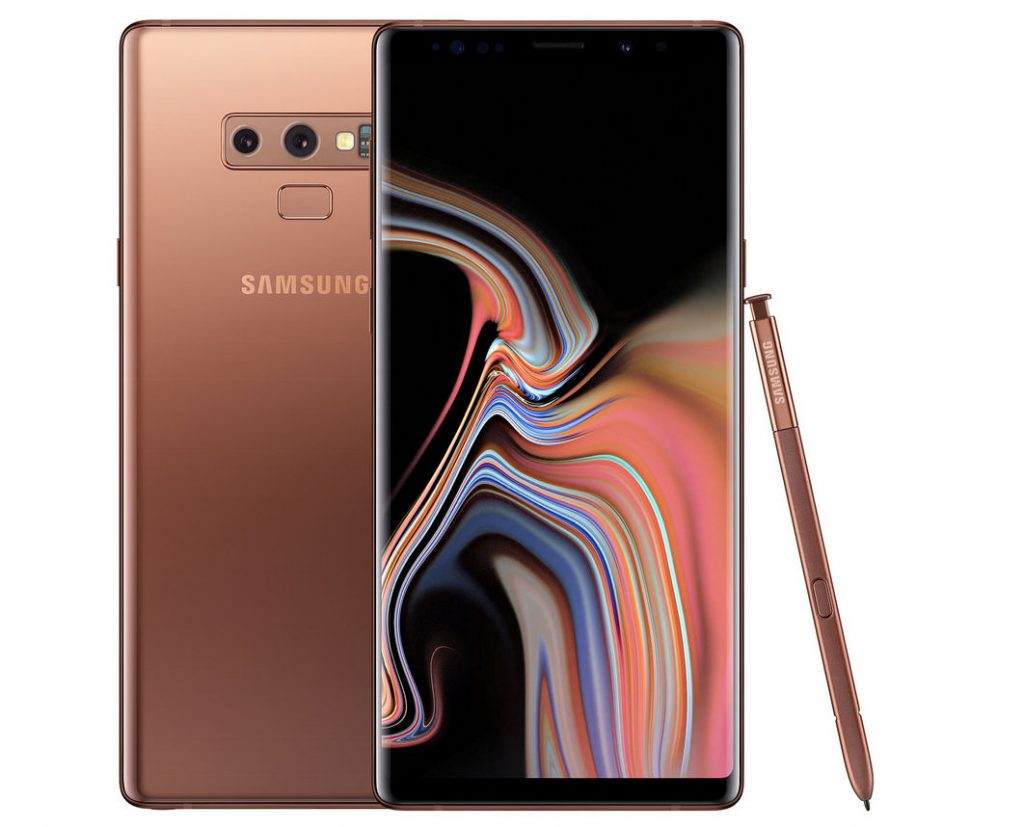 DisplayMate Technologies which is known for their accurate and in-depth evaluation of smartphone displays has completed its comprehensive evaluation of the Galaxy Note9's Infinity Display, and according to them, the recently launched Galaxy Note 9 packs a display that raises the bar significantly higher.
It says that "the level of display performance and excellence has been increasing each year, and the Galaxy Note9 has raised the bar." The Galaxy Note9 features a display that is most innovative and high-performance smartphone display that it has lab ever tested. The smartphone established several display performance records during DisplayMate's in-depth analysis, ultimately earning the firm's highest-ever A+ grade.
The Galaxy Note9 packs a 6.4-inches (2960×1440) Quad HD+ Super AMOLED display, and it has matched or set records for some important measurements, including screen reflectance, absolute color accuracy, peak brightness, native color gamut, contrast ratio and screen resolution.
The enhanced brightness mode produces vibrant visuals when users need them, such as under direct sunlight or in environments with lots of ambient light. DisplayMate's evaluators tested the feature by displaying an all-white full screen, which is the most challenging image for an OLED display to produce since it requires all the pixels to shine at full power.
The new Galaxy Note9 set a new record for this brightness measurement by scoring a good 27%  improvement over the last year's Galaxy Note8. The device also featured a contrast rating for high ambient light that was 32% higher than that of its predecessor. The Galaxy Note9's 0.5 JNCD rating is not only 85% better than the Galaxy Note8.
Additionally, the Galaxy Note9 feature enhanced brightness and accuracy, which offers improved power efficiency. DisplayMate's evaluation also included a measurement of the display's average power consumption when portraying a wide range of content. The Galaxy Note9 consumed just 1.10 watts of power, which makes it 8 percent more power efficient than the Galaxy Note8.