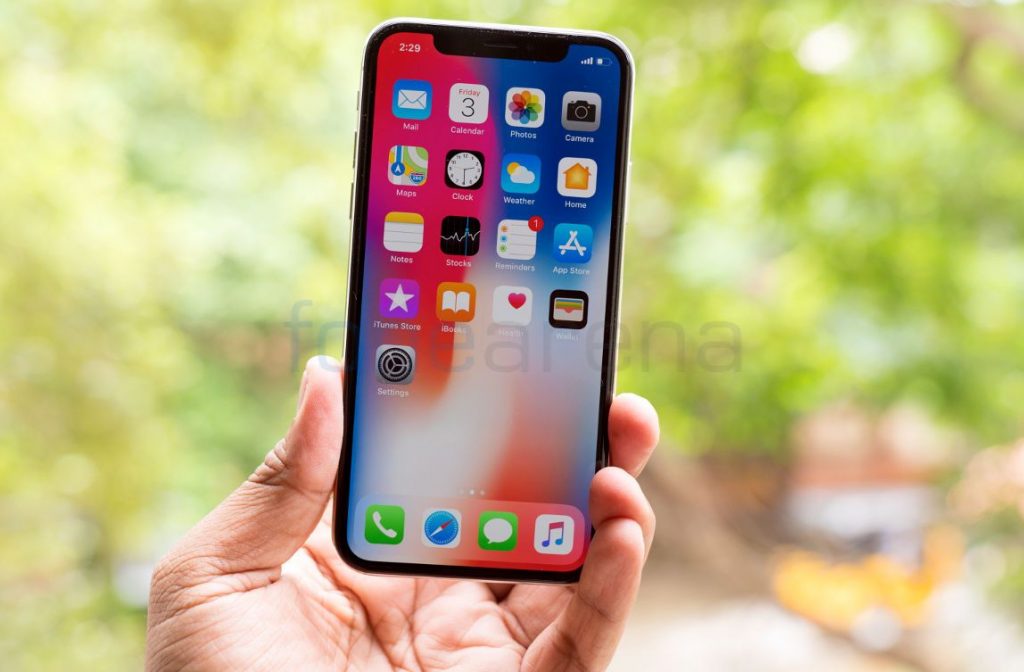 Apple at the WWDC 2018 introduced the ability to group Facetime with about 32 members and now for the disappointing news, Group FaceTime for iPhone, iPad, and Mac might be delayed. It won't be ready in time for iOS 12 and macOS Mojave launch next month.
Users will have to wait a little longer to use the feature where you can expand video calling from one-on-one calls to up to 32 participants. This delay reminds of the AirPlay 2 feature for iOS 11 which got delayed by a year and was only released in iOS 11.4. Hopefully, the group facetime won't see such a delayed release.
The Apple guidance, for now, suggests a 12.1 or 12.2 release, not 12.4 like the iOS 11 AirPlay 2 roll out. Samsung mocked Apple's group facetime feature by quoting "why would anyone want to do that though," and now this delay makes the situation a bit awkward for Apple.
The new iOS 12 beta 7 build's release notes:
Group FaceTime has been removed from the initial release of iOS 12 and will ship in a future software update later this fall.