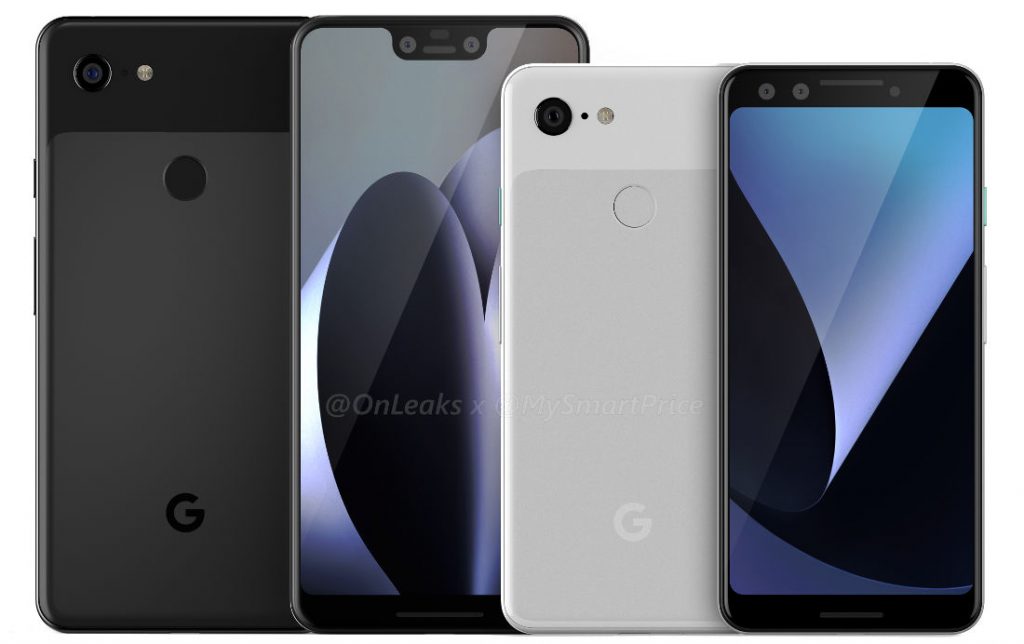 As we all know Google will be launching the Pixel 3 and other hardware products at the Pixel event later this year. While we see the renders, leaked live images of the Pixel 3 smartphones, we are yet to hear details about the launch schedule. However, Google might have just accidentally outed the launch date, according to Famebit promotional advertisement.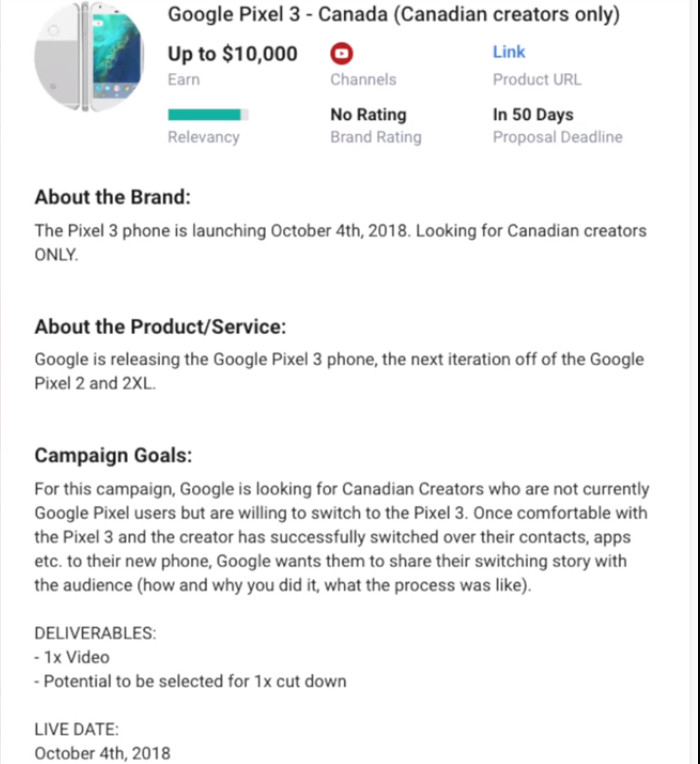 According to the list, Google might be planning on launching the Pixel 3 series on October 4th sticking to its years-long schedule.  For those unaware, Famebit is a platform that connects advertising agencies and marketers with content creators for promotional purposes.
In this case, the post allegedly is said to have been created by Google itself to promote the Pixel 3 in Canada with a description that notes, "The Pixel 3 Phone is launching October 4th, 2018." As mentioned, the launch date falls in line with previous Pixel announcements, at the "Made by Google" October 4th event. However, the world 'launch' is a tad bit confusing considering Google hasn't shipped the phones right after the announcement.
However, there is no way to tell if this ad is indeed created by Google as there is a chance that it could be an elaborate hoax. Either way, if the ad is indeed from Google, we should be knowing more details as we move forward from this point.