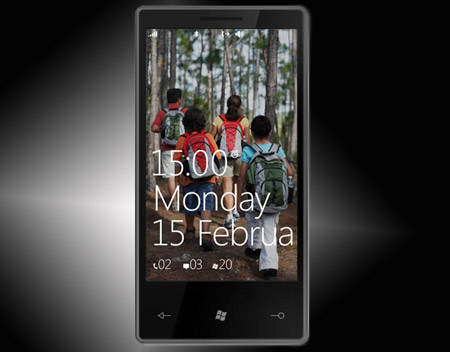 The question as to when Microsoft is planning to implement Copy and Paste to their Windows Phone 7 OS was asked back in October during the launch event. Back then it was stated that it would be arriving on devices in early 2011.
Now we have official confirmation from Arpan Shah, The Director of Microsoft Project who stated in a blog post that the Copy and Paste functionality should be made available in a matter of weeks.
But then again as we are nearing the end of 2010, it is most likely that it will be launched as previously scheduled in the beginning of 2011.
Or perhaps we will have a special Christmas treat! Lets wait and see what finally happens.
via SlashGear