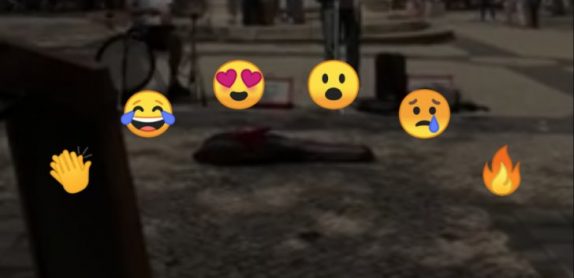 Facebook reactions are now a year old, and these go along with the very famous 'Like' button. The company pushed them to Messenger as well and now Facebook is looking to bring these on its flagship product; Instagram. This isn't the first time we have seen such a thing for Instagram; we have seen references back in April as well.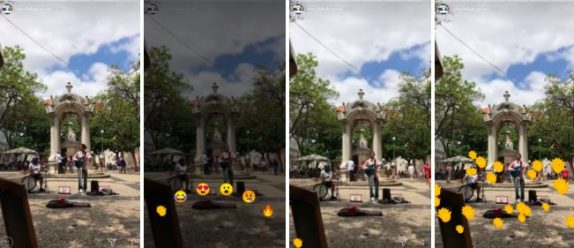 At this moment, it is also not clear if this feature was iOS-exclusive, though users on Twitter reported that they had it for quite a while, and it was live for everyone in their county. The U.I element this time around seems to be different from what we have seen in April. Previously, the reaction stickers were available only when the user started typing a reply to Story, now we see a dedicated on the bottom left.
It has six reactions: applause, cry-laughing, heart eyes, face with open mouth, crying, and fire. Even though the feature was spotted in the Instagram  v54.0.0.14.82 stable, it might be related to server-side push and not dependent on the app version. Do let us know if you are able to see the reactions.