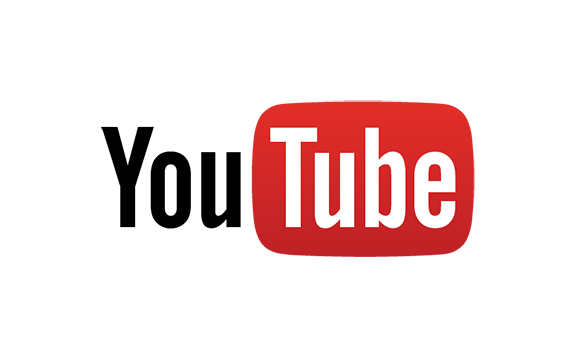 YouTube TV introduced a picture-in-picture mode with Android 8.0 Oreo back in November and has also extended to its Premium and Music services. The videos are minimised to a corner to let you keep watching while browsing around other apps. However, it now seems to be rolling out to non-paying YouTube users. 
However, it's restricted to the US for now. Once the picture-in-picture is toggled on in both the YouTube app and system settings, users will have the ability minimize the videos to a corner. It doesn't seem to work with most music videos without a YouTube Premium subscription, according to the service's FAQ page. Since there is no time frame mentioned, it's unclear how long it will take to roll out to all Android users.
With YouTube adding feature to its desktop platform, we could expect it's coming to non-Premium viewers across the service sometime in the near future.