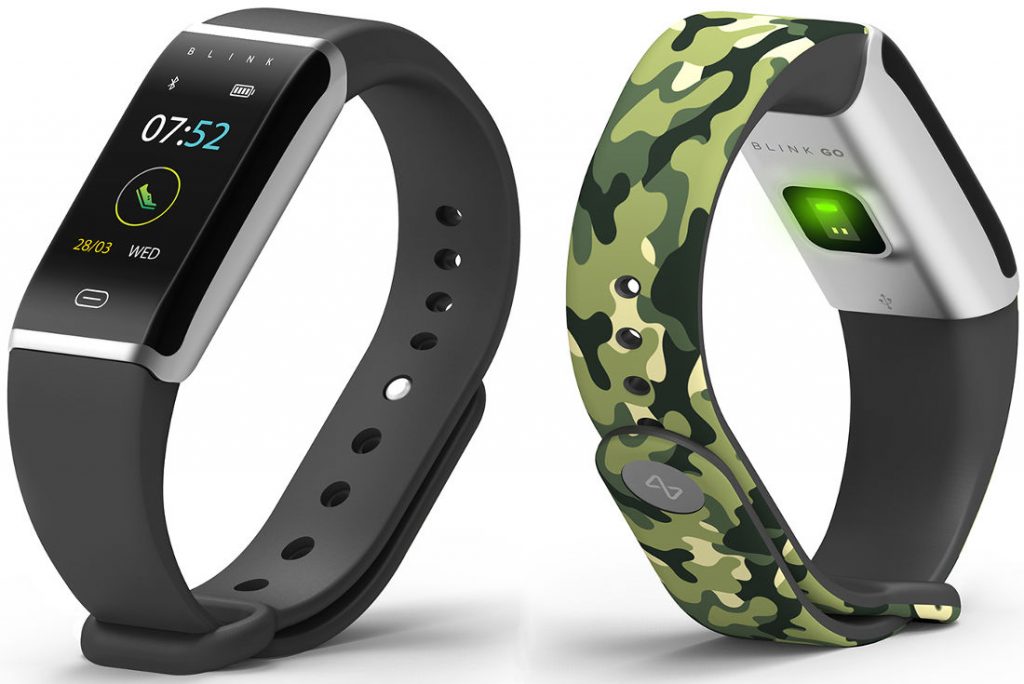 Myntra today has debuted into the wearable segment and has built the software platform that will power its wearable devices as well as the ones developed by the third-party device makers. The platform is called 'Myntra Wearable Platform', and is developed by the company's innovation labs unit. This platform allows wearable devices to discover and communicate with each other.
The move comes two months after Myntra acquired Bengaluru-based smart wearables startup Witworks. Myntra is also looking in tie-ups with traditional players with less or no tech expertise. The company has also launched the first Wearable product; Blink Go; it is compatible with Android 5.1 and iOS 10 and above and connects to a smartphone via Bluetooth 4.0+ with BLE. It is also water-resistant.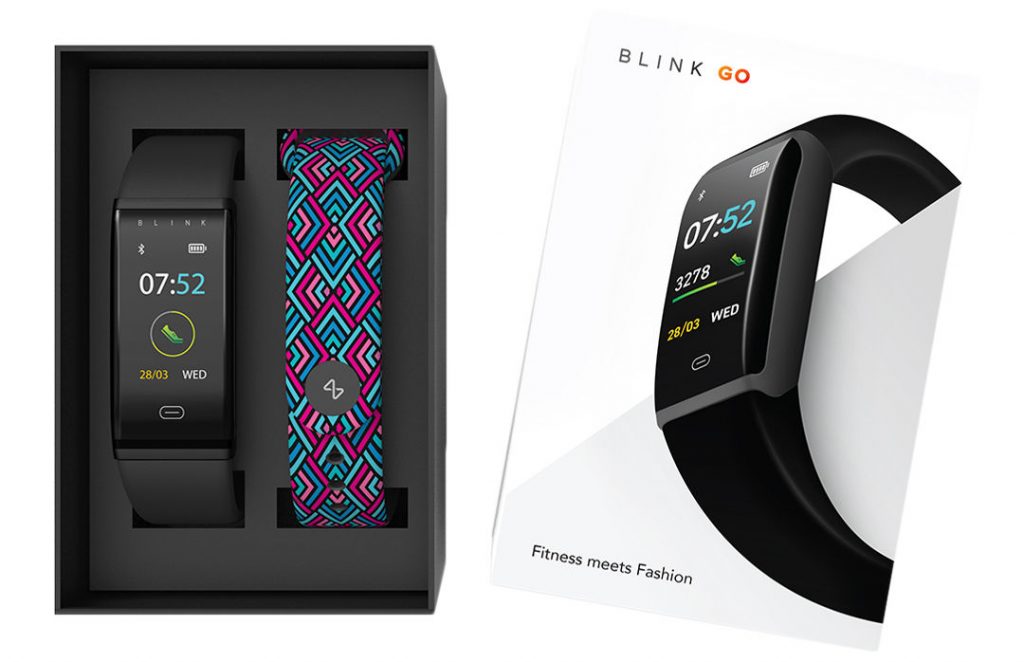 The fitness band comes with a colored display, a heart rate sensor, and designer straps. It is capable of showing caller ID, WhatsApp, Message, Mail notifications. It also features Sessions mode, custom alarms, timer, Find my phone and Sedentary reminders. It will also have an activity tracker that enables users to keep track of their step count, distance, calories and sleep and a leaderboard. It comes with 100mAh battery that is capable of lasting 3-5 days.
Though Myntra has roped in a global partner for manufacturing of the product, it didn't disclose the particulars. The Mytra Blink Go fitness tracker is priced at an introductory pricing of Rs. 1,679 and is available on Myntra.com.
Commenting on the launch, Jeyandran Venugopal, Chief Technology Officer, Myntra said:
The intent behind this platform is to not only allow our wearable products to co-exist and leverage each other's data to provide meaningful insights but also enable external developers to build apps or device manufacturers to integrate their own offerings to the platform.