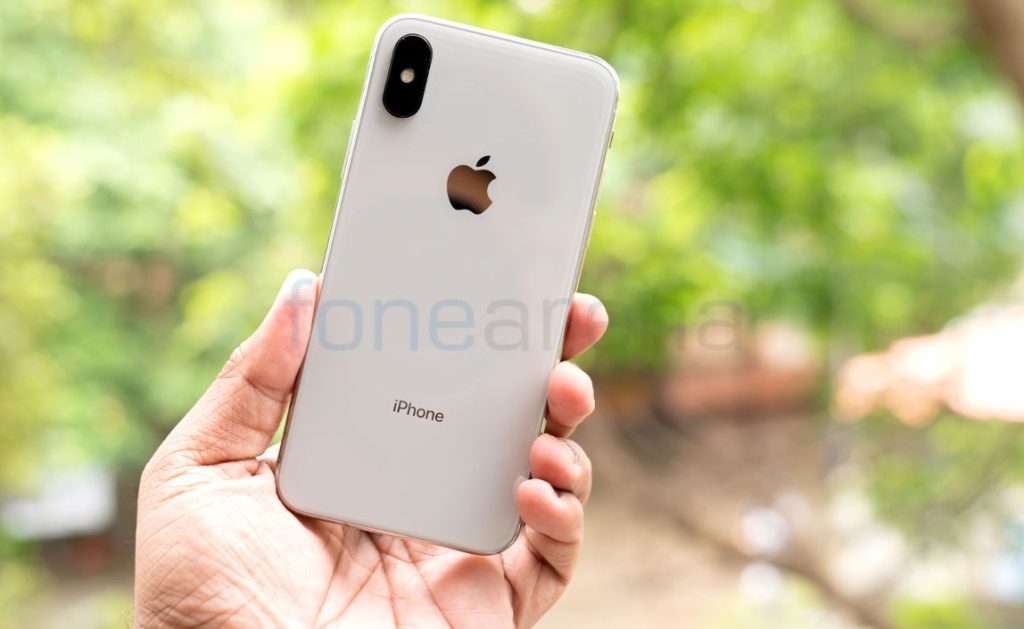 Apple's new iPhones are expected to launch later this year; we already know that the company will be launching three new iPhones this year which includes the iPhone X-second generation, iPhone X Plus that sports a 6.5-inches, and a low-cost 6.1 iPhone. Now a fresh report from supply chain sources suggests that the largest of Apple's 2018 iPhone lineup; the 6.5-inch model will be the top-selling model.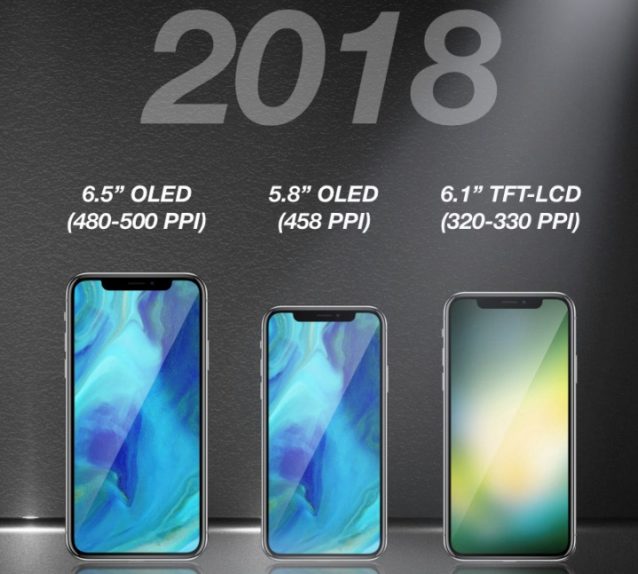 Just like the iPhone X, the X Plus will have dramatically reduced forehead and chin to fit a much larger display into a phone about the same size as the current Plus models. The report suggests that the company has ordered more screen panels for the X Plus than any other model and forecasts suggests 45 million 6.46-inch panels, about 25 million panels for the 5.8-inch iPhone X successor, and 30 million 6.04-inch LCD screens for the new lower-priced flagship.
However, these forecasts might see the last-minute change and Apple will adjust the orders in response to customer demand. But this report does indicate that Apple is hoping that its larger phone ever would be a top seller this fall. Another factor that affects these numbers would be the delay in LCD iPhone production compared to the OLED models. This delay may see a November launch of the 6.1-inch iPhone which will, in turn, lowers the initial rounds of LCD screen orders.
Rumors have it that the 6.1-inch iPhone will resemble the current iPhone X design, using a notched-screen LCD display rather than OLED to help lower costs. Sources say that this model would be priced around $700. Some analysts claim that Apple may slash prices of the higher-end models this year.