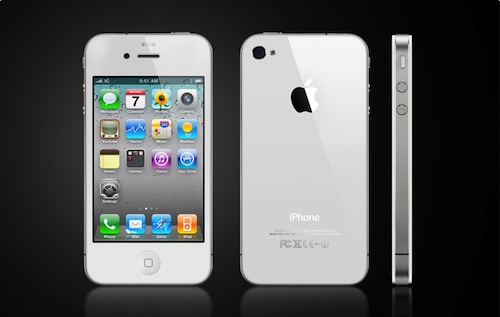 Further bad news for those who are awaiting the white version of the Apple iPhone 4. After the initial delay to July and then to the end of 2010, the phone has been delayed further into the start of 2011.Apple spokeswoman Trudy Miller said "We're sorry to disappoint the customers waiting for the White iPhone again." But she declined to comment on the cause for the delay.
Apple has always just said that the White version was more challenging to produce but never gave a proper explanation. Some rumours indicate that it is because they aren't able to match the colour of parts-that the companies producing the front faceplate and the home button can't make the same colour shade.
Anyway it's been delayed to the beginning of next spring and we guess most people wont be bothered with it since the launch of the next generation iPhone would be shortly after that.
via Reuters