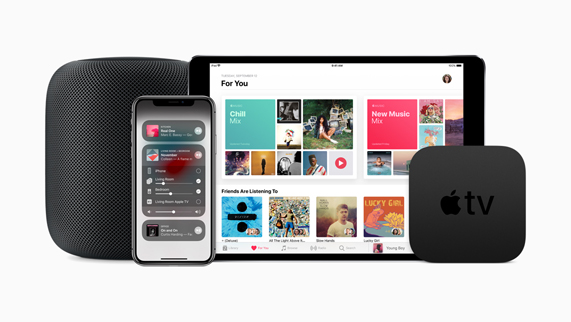 Apple is rolling out iOS 11.4 update for iPhones, iPads, and iPod touch. This update brings AirPlay 2 stereo pairs and multi-room audio bringing more immersive listening experience through HomePod smart speaker. Using AirPlay 2 lets you connect to the multi-room wireless audio system to play music in any room from any room, move music from one room to another or play the same song everywhere using an iOS device, Apple TV, and HomePod.
The AirPlay 2; the next-gen version of Apple's media streaming technology reduces latency and supports multi-room playback from iOS for the first time. As for HomePod, AirPlay 2 features are automatically supported and music can be streamed around the house without the need to link speakers. These features are available on iOS within any app and in Control Center for quick access, and HomePod will be able to communicate with other AirPlay 2-enabled speakers when they become available.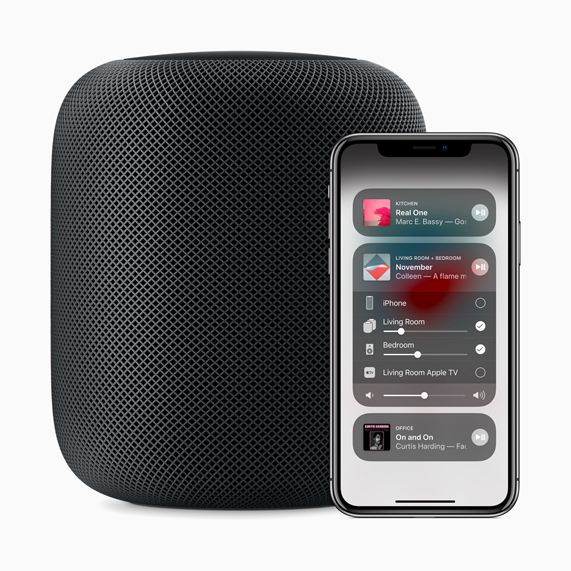 Messages in iCloud feature is finally available on iOS 11.4, and this lets you keep messages across devices in sync much like email. So, if you delete a message on one device, it will be erased on all your other devices. Similarly, if you set up a new Apple device, your messages will appear without needing to do a full restore from an iCloud backup. The new iOS update is required before updating HomePod speaker, through this update HomePod becomes an AirPlay 2 speaker.
Apple has also announced that HomePod would become available in Canada, France, and Germany Starting June 18th.