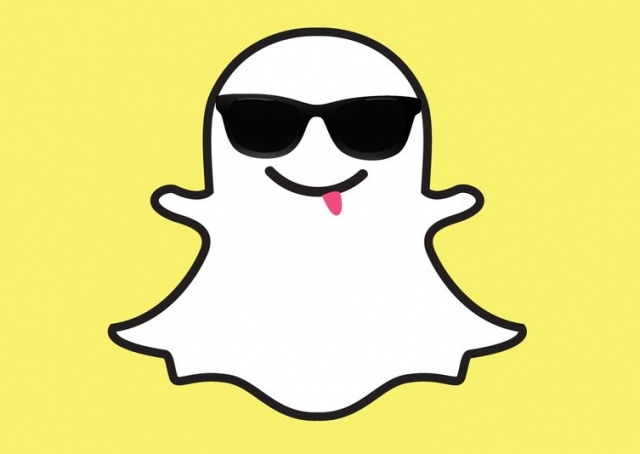 Snapchat has quite a few interesting Lens under its kitty including its body-tracking ones that can follow you around. Today the company is rolling out yet another lens, in fact, it is the first Lens that would react to sound. It is a cute animal mask overlay for your face whose eyes move based on the sounds it hears.
Though it might sound not as interesting as the sky whale Lens that uses sky segmentation technology, the company says that this is first among many that it is planning on rolling out in the coming days. The new Lens ears pulse and glow and has eyes that move based on the sounds it hears.
Snapchat's new Lens is already available, and you can head over to the app and check out the carousel to see if you have the lens that reacts to sound.