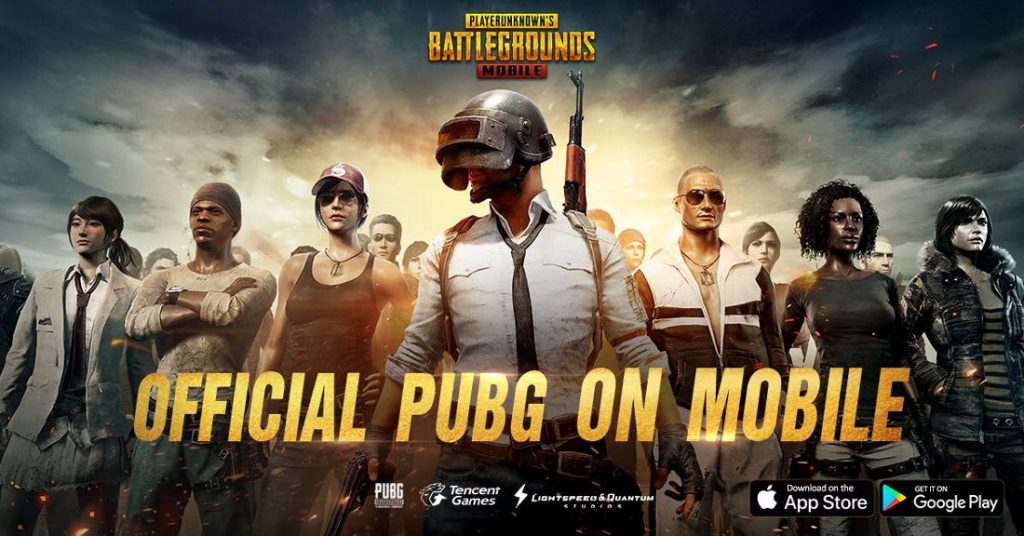 Tencent's current sensation; PUBG within no short time has gained best community building app in the world. Player's main goal in the game is to survive till the end while staying within the circle and killing opponents.
While the game is brilliant by all means; it is no doubt that players lose control while playing the game thanks to the touchscreen displays. This is why users have been relying on Android emulators Now to address the issue, Tencent has released an in-house emulator called Tencent Gaming Buddy. This lets you jump right into the PUBG mobile directly from PC.
In order to not split the user base, Tencent Gaming Buddy will only matches you against other players using the emulator. The gameplay is more or less the same, but you can now map mouse and keyboard. You can switch back and forth from the direct controls to navigating with your mouse by using the tilde button.
Since the emulator is new, the frame rate is not the best and only plays under 60fps, reducing the graphics to medium makes the gameplay much more acceptable. You can download the PUBG Tencent Gaming Buddy Android emulator for PC from here.