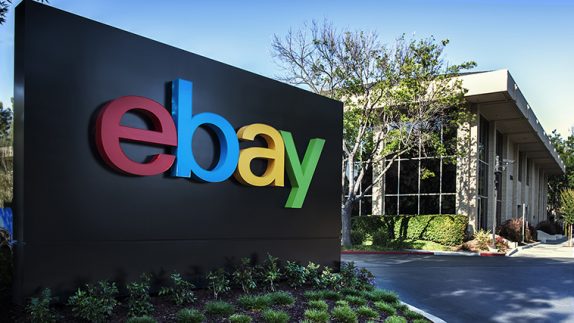 Walmart and Flipkart deal is creating a lot of news across the world, and freshly it is eBay who is said to be planning to relaunch its India business after selling its stake in Flipkart for $1.1 billion to Walmart. eBay has already announced that it is intending to sell its holdings in Flipkart. 
Furthermore, eBay has also mentioned that it will be ending its current strategic relationship with Flipkart, which includes unwinding its commercial agreements with Flipkart and terminating Flipkart's license to use the eBay.in brand. On the same note, eBay also revealed its plan to relaunch eBay India with a differentiated offer to focus initially on the cross-border trade opportunity.
eBay says that it believes there is huge growth potential for e-commerce in India and significant opportunity for multiple players to succeed in India's diverse, domestic market. Going back in time, last year, eBay invested around $500 million for a 5% stake in Flipkart and also sold its eBay India business to the startup. The announcement is not so surprising as India has a lot of potential for growth in e-commerce and also happens to be the second-biggest economy in Asia.
An eBay spokesperson said:
In terms of our timeline, we need to first wait for the deal to close. Cross-border trade (CBT) will be our initial priority, which we will continue to expand after close. We have been doing CBT in India for years, and it's a profitable, fast-growing business for us. We have the capability and experience to quickly ramp additional support for Indian CBT. We will share more details in the coming months.