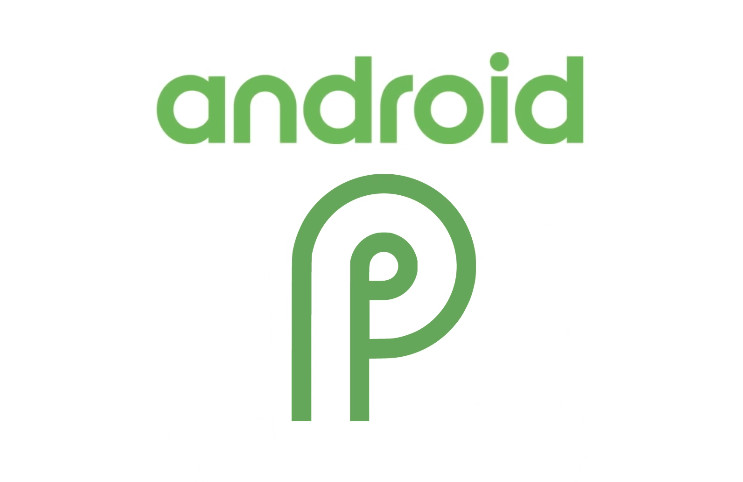 Google today started rolling out Android P beta for several smartphones. Qualcomm today has announced that it has been working with Google to bring the Android P; next-generation Android OS on selected Snapdragon mobile platforms has optimized the OS on Snapdragon 845, 660 and 636 Mobile Platforms to ensure that the Android P upgrade will be available at the time of launch.
Qualcomm's position in the scale of the mobile world gives it a unique advantage and assist Google to improve the speed of its OS upgrade cycle, and for OEMs to bring the latest software enhancements to consumers more rapidly than previous Android OS releases. It brings on board some interesting features like multi-camera support, display cutout support, indoor navigation, HDR, among others.
On the other hand, OEMs including Xiaomi, vivo, Sony Mobile, OPPO, and OnePlus are part of the developer preview of Android P and the public beta is already available on smartphones with the said mobile platform processors. Google's Android P is expected to be available to consumers later this year.
Mike Genewich, director, product management, Qualcomm Technologies, Inc said:
We are excited to work with Google to pre-integrate our software with Android P, making it production ready for OEMs. Through our strengthened relationship, Google and Qualcomm Technologies are set to expand the market for Android and make it easier for OEMs to launch devices based on Snapdragon mobile platforms.
Dave Burke, vice president of engineering, Google said:
Project Treble is the new hardware interface architecture for Android that is designed to make platform updates easier for device manufacturers. We're excited to work closely with Qualcomm Technologies on a streamlined implementation of Android P for Snapdragon silicon, so device manufacturers can bring the latest Android innovations to developers and consumers more quickly.