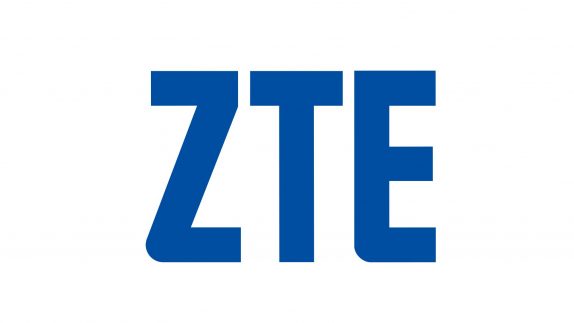 ZTE Corp has submitted an application to the U.S. Commerce Department's Bureau of Industry and Security (BIS) seeking for the suspension of a business ban. ZTE was banned for seven years from using USA based companies components and software. 
Even though it is not clear what the company included in the application, but it did say that the company has provided additional material at the BIS's request. Early last week Chinese negotiators who are holding trade talks with U.S. counterparts in Beijing asked the United States Govt to hear ZTE's appeal, and also take the company's efforts to improve its compliance and amend the ban into account.
The U.S officials, on the other hand, had said that the ban on ZTE was not related to trade policy, instead, the move is seen as part of the broader trade spat between the USA and China. The ban also threatens ZTE's smartphone business who is heavily reliant on imports of U.S. chips.