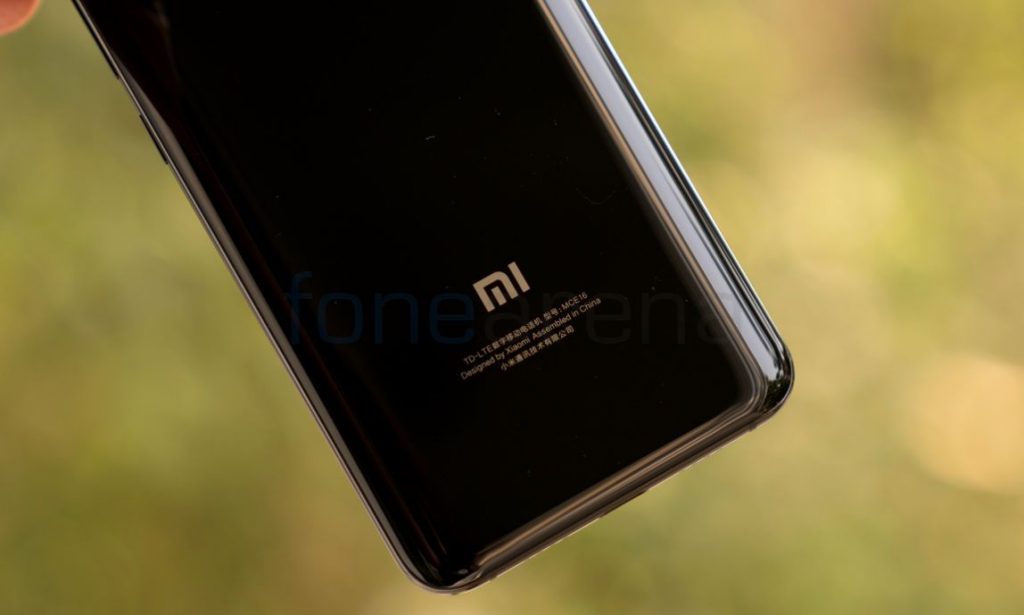 Xiaomi opts Hong Kong to sell its shares giving the city world's biggest initial public offering (IPO) of 2018 and the pole position in a race with New York and Shanghai to be the global capital for raising funds. Xiaomi has submitted the IPO application to the Hong Kong Exchanges & Clearing Limited under new listing regulations for technology start-ups.
While the application lacks financial terms, bankers familiar with the plan said that Xiaomi is seeking to raise US$10 billion, this in a sale that values the eight-year-old firm at US$100 billion. At US$10 billion raising, Xiaomi's IPO would also be the 15th biggest of all time or the fourth-largest in Hong Kong.
Xiaomi's listing is an early justification for Hong Kong's securities regulator and exchange operator, which when put together makes through the biggest reforms in the city's listing regulations in decades. On the other hand, Hong Kong, which was overtaken by Shanghai last year for the first time in the global IPO stakes, is now anxious to reclaim the top position in order to sustain jobs in the financial industry and maintain revenue from stock listings.
Back in 2014, Alibaba picked New York over Hong Kong for it's US$25 billion, which still holds the record as the world's biggest stock sale. Despite exchange officials of Shanghai and Shenzhen aggressively wooing Xiaomi and other Chinese technology companies to raise capital onshore with promises to fast-tracked approvals, easier regulations, and additional incentives, Xiaomi went with Hong Kong for pushing through the rules to let pre-revenue biotechnology firms and technology firms with multiple classes of stocks sell equity.
With Xiaomi having at least a dozen tech firms and biotech start-ups, picking Hong King is justified. Xiaomi is said to 30% of its IPO proceeds to develop the ecosystem of its technology business, especially in artificial intelligence and in IOT. Another 30% will be used for research and development, while 30% will be used for global expansion.