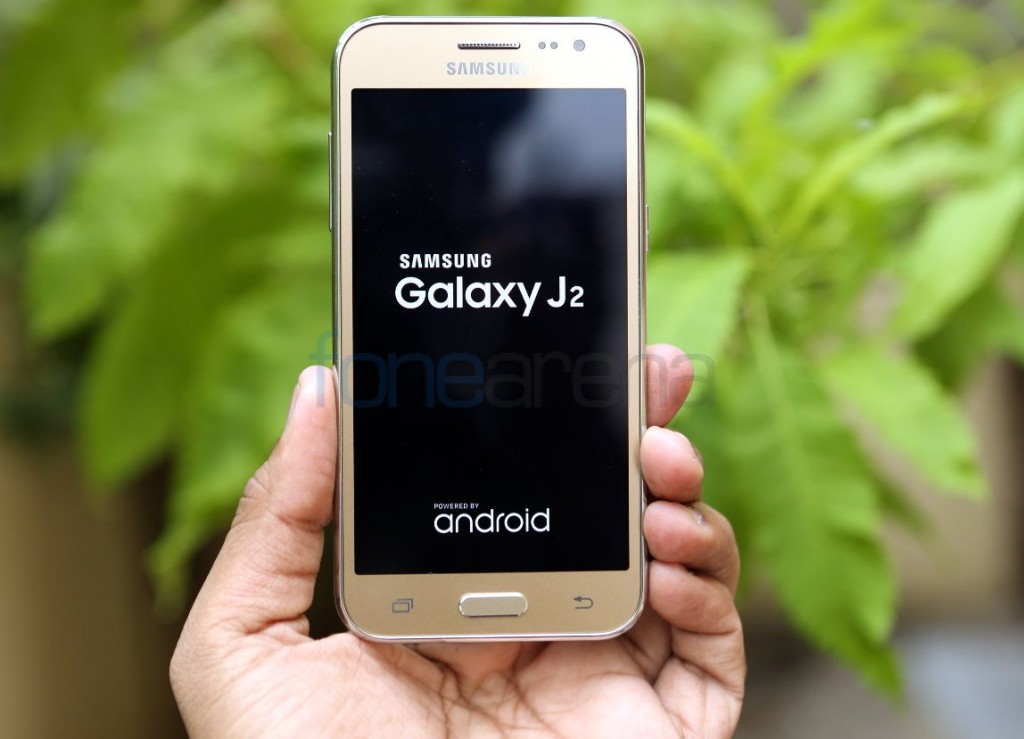 While most of the company are gearing up to launch more and more Android Oreo (Go Edition) smartphone, looks like Samsung too is joining the race. The Samsung Galaxy J2 might be the first Android Oreo (Go Edition), and the device has now surfaced in Geekbench benchmarks.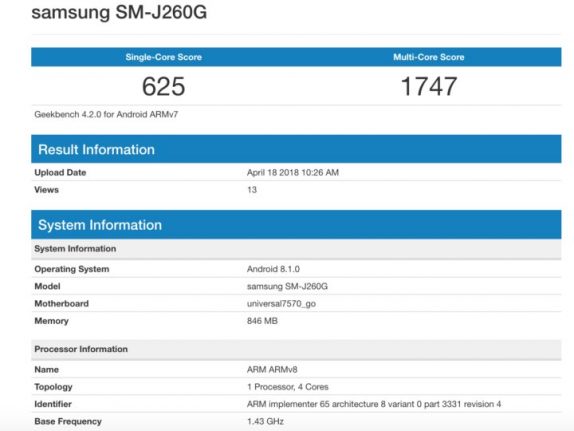 Android Oreo (Go Edition) is an iteration of Android 8.0 that is specially designed for entry-level devices with low-RAM. Google has even launched Go specific apps including the Files Go, Gboard Go, Maps Go, YouTube Go. Facebook and Twitter have also launched their lite version apps that will work on low-cost phones.
As for the Samsung's Android Oreo (Go Edition) phone, it comes with a model number SM-J260G indicating that it might the Galaxy J2. It comes with 1GB of RAM, coupled with Android 8.1. The chipset appears to be an optimized version of the Exynos 7570 clocked at 1.43GHz. The benchmark listing says "Universal7570_Go," which is yet another indication of this device's Android Go credentials.
Since these are just Geekbench benchmarks listing, we are not sure about the authenticity of it unless the company officially announces it.