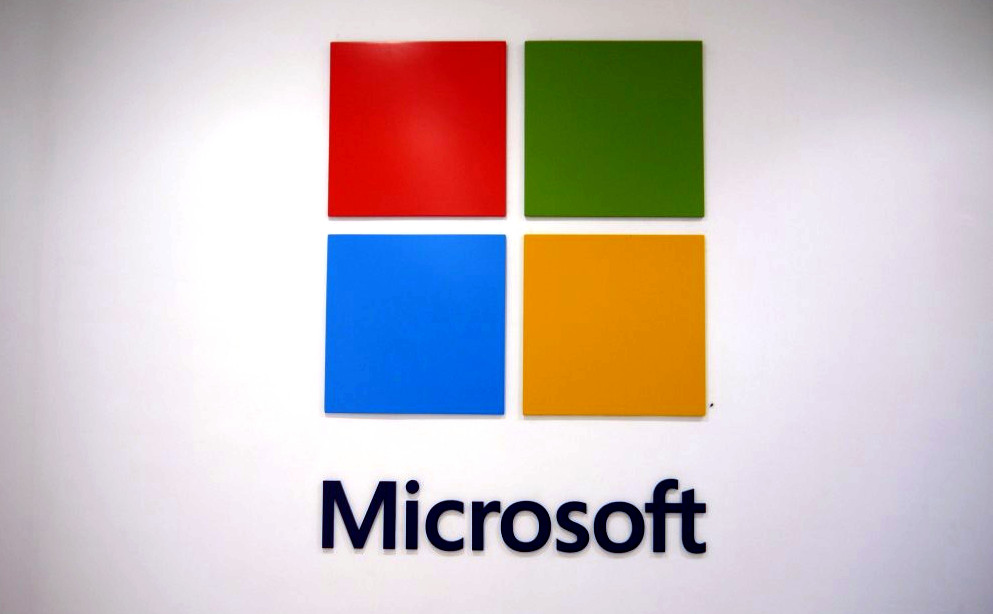 Microsoft is said to be working on the next version of the 'Windows 10, for now, codenamed Redstone 5 will include a new Lean edition' for devices with less storage. The new edition will be made available to OEMs for low-cost laptops and tablets.
Welcome to Windows 10 Lean/CloudE/S (once again?)
This new edition started shipping with this week's Skip Ahead build (17650)
It seems to be heavily cut down, an x64 clean install is roughly 2 GB smaller than Pro
Its edition ID is 0xB7 which was missing from SDK headers pic.twitter.com/2Sn3SVXeZB

— Lucan (@tfwboredom) April 20, 2018
According to reports, the Lean Edition will be available for devices with 16GB of storage, and it's primarily designed to ensure these machines still receive Windows updates. Twitter user Lucan has discovered references to the Lean edition in the latest Windows 10 test build (17650). Installing the Lean Edition will cut around 2GB of storage at the moment. This indicates that Microsoft is reducing the storage space needed by removing the components not needed low-end devices.
Microsoft looks to have even removed the Internet Explorer, other legacy desktop apps and even the regedit has been removed, and Microsoft is experimenting with removing as much as possible. The current existing 16GB storage devices struggle to update to the latest Windows 10 updates. With users loading the space with apps, media, and other files, it prevents Windows from updating because of the lack of storage.
We can expect to learn more about the Windows 10 Lean edition and Microsoft's plans for the future of Windows 10 at the company's Build developer conference in early May.