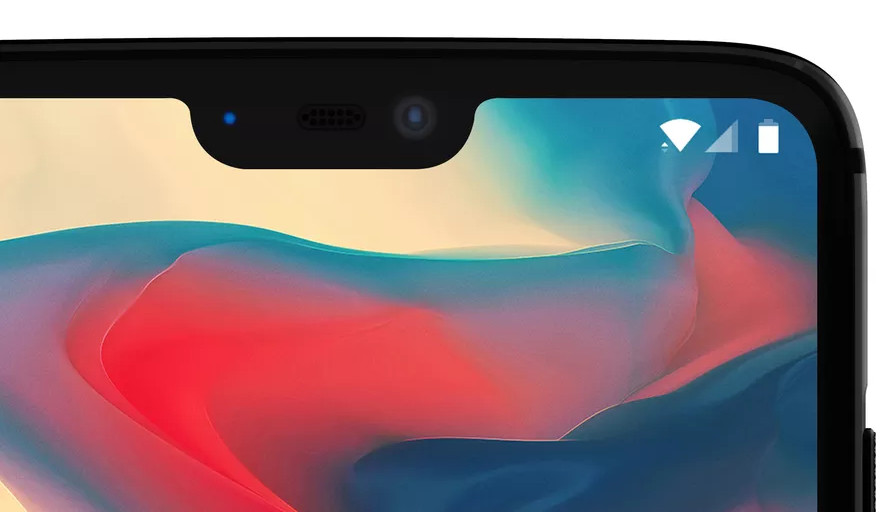 Update: OnePlus has announced a separate event in India on May 17th in Mumbai and there is an event on May 16th in London  that starts at 5 PM BST (9:30 PM IST). It will sell tickets for the event from 8AM BST on April 25.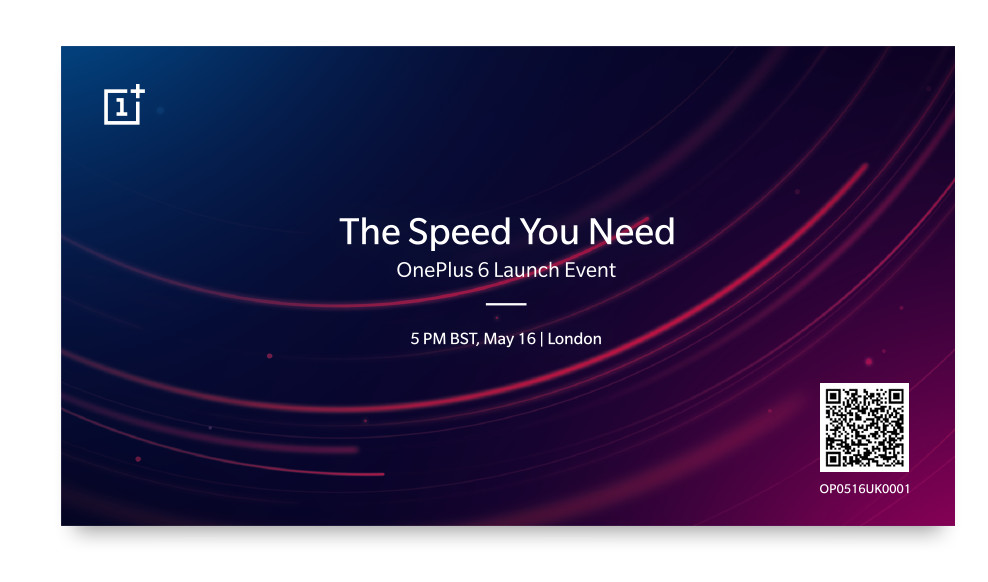 Earlier: OnePlus just announced that the company's upcoming flagship OnePlus 6 smartphone will be announced on May 17th at an event in China. The phone will be launched in India exclusively on Amazon.in.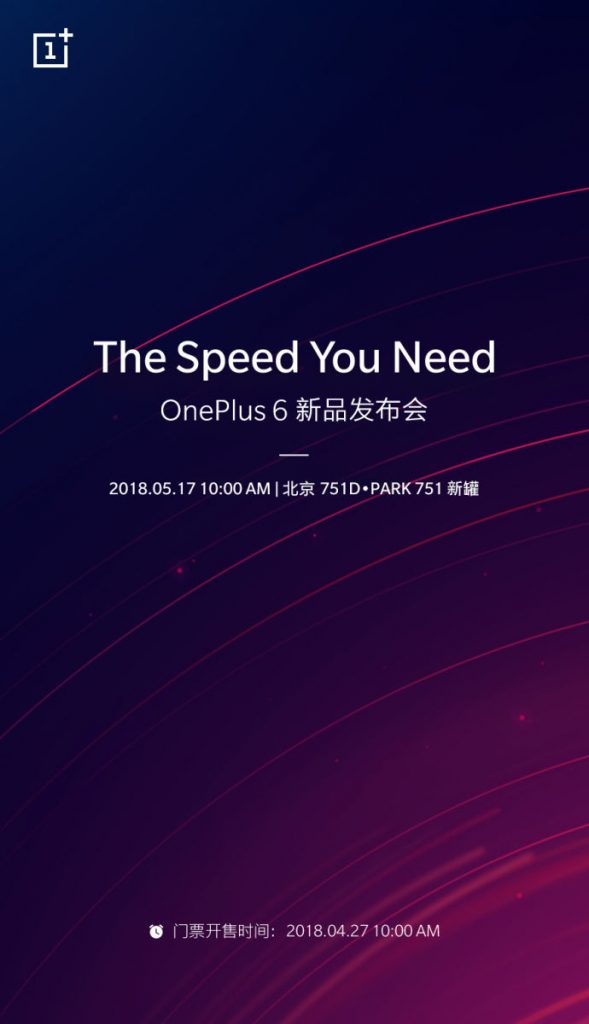 OnePlus 6 is confirmed to come with Qualcomm Snapdragon 845 SoC paired with up to 8GB of RAM and 256 GB of storage. The new flagship will come with a large screen with a notch,  option to hide it, 90% screen-to-body ratio, 3.5mm audio jack, Snapdragon 845 SoC, Android 8.1 (Oreo) with Oxygen OS 5.1.0 on top, will retain the slider, and have a glass back with five printed layers of Nanotech Coating. The company also hinted at water and dust-resistant body in a teaser.
The OnePlus 6 announcement takes place at 751 D Park, Beijing on May 17th and starts at 10AM China Time (7:30 AM IST). The company will start selling tickets for the event in China from April 27th.