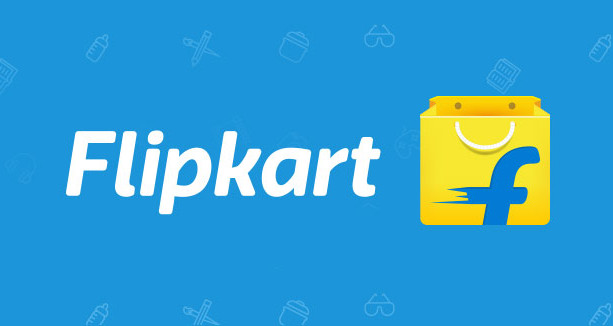 Back in February, it was reported that Walmart is likely to acquire more than 40% stake in Flipkart. However,  now report from Reuters says that Walmart could seal a deal to buy a more than 51% stake in Flipkart as early as next week.
The U.S retail giant has been in the talks with Flipkart for quite some time now to acquire a controlling stake in Flipkart as it is aiming to take on rival Amazon in India. SoftBank Group, which owns about a fifth of Flipkart was unwilling to sell a part of its stake since Walmart was offering to buy existing shares at a valuation of $12 billion, which it thought was low.
However, sources claim that stalemate between SoftBank and Walmart has ended, but it was not immediately clear though, whether SoftBank had agreed to sell some of its shares in Flipkart. Walmart's purchase of new equity might value Flipkart at a minimum $18 billion.Walmart has made a proposal to acquire 51% or more of Flipkart for between $10 billion to $12 billion, but things could still push back to May should anything happen.
On the other hand, some of Flipkart's main investors including U.S. hedge fund Tiger Global Management, South African tech investor Naspers and venture capital firm Accel are likely to exit as Walmart purchases their shares. Sachin Bansal and Binny Bansal might also sell a part of their stake as part of the deal. Since this information is from unknown sources, they might or might not turn out to be true, so take this news with a pinch of salt until we hear it from the officials.