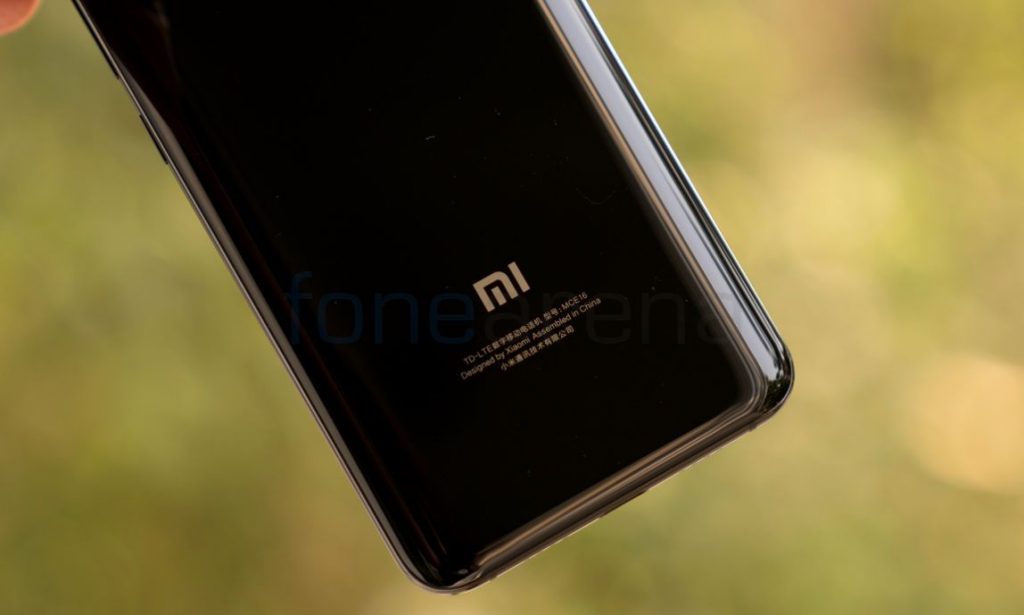 Android phone with 3D facial recognition technology is unlikely to hit the market until the Q3 of this year. According to a new report, the main hold back is because of the insufficient capability to integrate related hardware and software at 3D sensing solution providers. 
While Qualcomm combined with Himax Technologies and Truly Opto-electronics currently believed to be most mature 3D sensing solution presently available in the market, but it is limited to Qualcomm Snapdragon 845 CPU which made the top-five Android makers except for Xiaomi from using the module for their high-end models.
Since Samsung and Huawei have their own chipsets, they are planning to develop their own 3D algorithms, and for this exact reason, both these companies might not be the first Android phone makers to launch models with 3D sensing technology. Samsung is not expected to launch smartphones with 3D sensing until 2019. On the other hand, despite having internal laboratories, HiSilicon Technologies, and third-party developers to develop related algorithms, Huawei couldn't incorporate the technology in the recently introduced P20 series.
This leaves Xiaomi; the company initially planned to launch high-end flagship; dubbed Mi 7  that will be powered by a Snapdragon 845 chip packed with a 3D sensing in the first half of 2018. However, this is now being pushed to Q3 2018 due to a low success rate for facial recognition caused by slow adjustment processes of related software at Qualcomm. It needs to be seen if Xiaomi would see success in launching their flagship with 3D sensing in Q3 2018. The phone is also rumored to feature in-display fingerprint sensor.