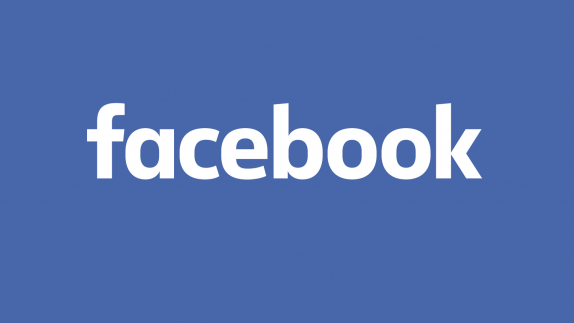 Facebook is said to be forming team internally to design its own chipsets following the trend of limiting the dependency on chipmakers such as Intel Corp. and Qualcomm Inc. Facebook is also looking into hiring a manager to build an "end-to-end SoC/ASIC, firmware and driver development organization, according to a latest report from Bloomberg.
Apple back in 2010 started shipping its own chips and Alphabet Inc.'s Google has developed its own artificial intelligence chip as well. Facebook will use chips to power hardware devices, artificial intelligence software and servers in its data centers. Facebook is also working on smart speakers, so the future generation of these devices might come with these improved custom chipsets.
It also gives the company a finer control over product development and would be able to better tune its software and hardware together. Like expected Facebook declined to comment. The system on chip is a type of semiconductor that contains several discrete components built into a piece of silicon.
The job listing references "expertise to build custom solutions targeted at multiple verticals including AI/ML," indicating that the chip work could focus on a processor for artificial intelligence tasks. However, we're still a few months away before we see or hear more about the Facebook's own chipsets.