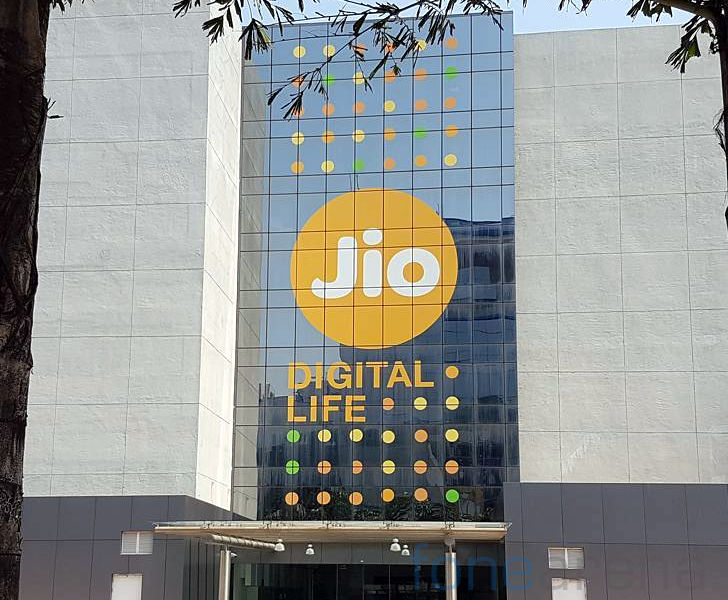 Reliance Jio is said to be in talks with the chip maker Qualcomm to bring laptops running Windows 10 and built-in cellular connection for the Indian market. With Qualcomm already working closely with Jio for the 4G feature phone, these reports do make sense as they also help Jio in increasing its average revenue per user.
Furthermore, Qualcomm is also in talks with the home-bred Internet of Things (IoT) brand Smartron to bring the Snapdragon 835-powered laptops with cellular connectivity, Smartron later confirmed the same. Smartron's CEO, Mahesh Lingareddy said: "Since we already have tbook line of computing products, we are always exploring innovative form factors and devices where we can bring tronX experiences, services, solutions, and support to users."
Globally, Qualcomm is already working closely with HP, Asus, and Lenovo for the Always-Connected PCs. Miguel Nunes, senior director, product management, Qualcomm Technologies said that over 14 operators had extended their support for this new category, including the US' Verizon, AT&T, Sprint, and major carriers in Germany, Italy, the UK, France, and Australia.
He further added that "we have talked to Jio. They could take the device and bundle it with data and content. We are trying to make sure that the operators understand the value. It's new for the OEMs, new for the operators, and new for the channel." While we are not sure when the so-called Jio laptop with built-in connectivity would make its way to the public.