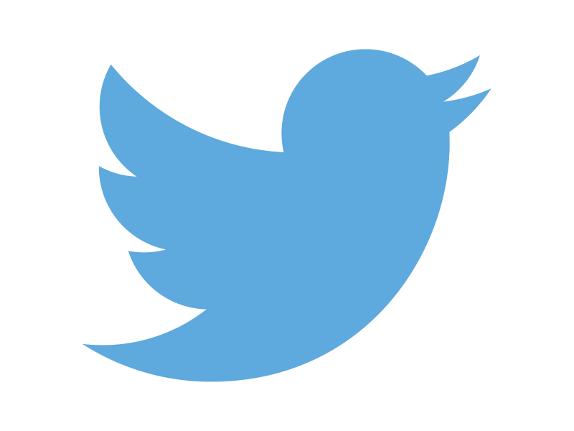 Twitter for months is now trying to push users to its own app showcasing its hostile behavior towards third-party apps. Features like group DMs, polls, and Moments never made it to third-party apps. In fact, it also introduced a token limit a few years ago causing popular clients to stop working suddenly. 
Last year we announced our plan to retire Site Streams & User Streams, and replace them with the Account Activity API (currently in beta). We are delaying the scheduled June 19th deprecation date.

— Twitter Dev (@TwitterDev) April 6, 2018
Back in December Twitter announced that a stream-line of APIs would stop working from 19th June 2018 as they will be replaced by a new Account Activity API. This service is open to large 3rd party app companies to try out, however, small developers have not been granted access to it making all third-party Twitter clients use the Twitter's legacy APIs.
This made Talon, Tweetbot, Tweetings, and Twitterrific publish apps-of-a-feather.com outlining the upcoming Twitter's API changes and how it would affect them and encouraged users to trend the hashtag #BreakingMyTwitter. Once it started trending, the official Twitter Dev account responded and announced that the API cutoff would be delayed; "delaying the scheduled June 19th deprecation date," said in a Tweet.
It also mentioned that it "will provide at least 90 days notice from when the Account Activity API becomes available," no specific time and date are available as of now. Though Twitter is backing out, for now, it is unclear if the 'Account Activity API' would be robust enough for third-party Twitter apps to provide the same streaming services they now offer. Twitter never had the history of allowing third-party developers to participate in the beta testing of that API, so in the worst-case scenario, Twitter at best would offer to restore the push notification side of things, but 3rd-party Twitter clients might not have any practical way of providing a live-updating timeline anymore.