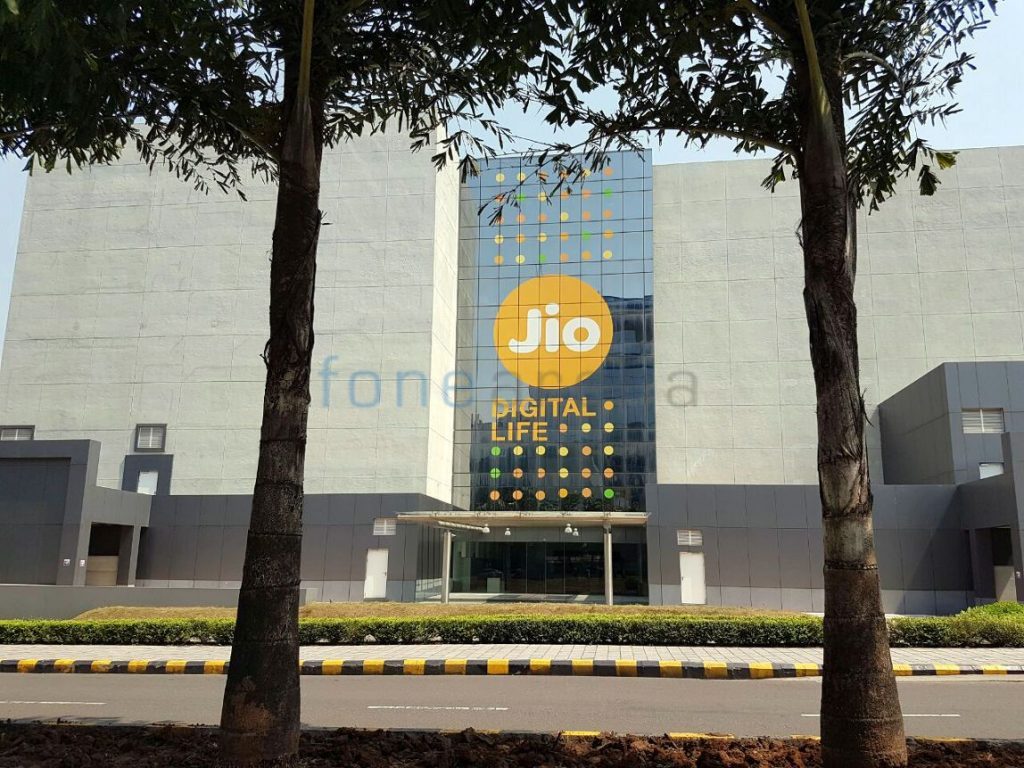 Following the Airtel way, Reliance Jio has also announced the deployment of its Massive MIMO Pre-5G technology, to provide high-speed data experience to its customers in Delhi and Mumbai stadium during IPL matches.
Jio will connect the stadium with Pre-5G Massive MIMO units that expand existing network capacity by five times the capacity in a 30 MHz wide band spectrum in these high user density venues, thereby improving spectral efficiency.
The first venue to go live with the Massive MIMO deployment will be Mumbai's Wankhede Stadium where the first match of the IPL will be played tomorrow, April 7, 2018, and New Delhi's Feroz Shah Kotla. Moreover, the IPL venues in both Delhi and Mumbai will be connected to high-speed wireless broadband solutions ranging from Massive MIMO, 4G ENodeBs, hundreds of WiFi and small cells as well.
For the uninitiated, the Massive MIMO creates 3D beams both on horizontal and vertical planes towards users located within its coverage footprint. This helps in improving coverage and reducing interference across users in different beams, thereby improving signal quality (SINR) by 2-3dB. Serving multiple users by re-using the same set of resource blocks (MU-MIMO) with improved signal quality helps in improving user experience, cell capacity, and spectrum efficiency.
On the other hand, Jio's arch-rival Airtel is planning to deploy the Massive MIMO solution in IPL match venues in Delhi, Mumbai, Hyderabad, Kolkata, Mohali, Indore, Jaipur, Bengaluru, and Chennai.