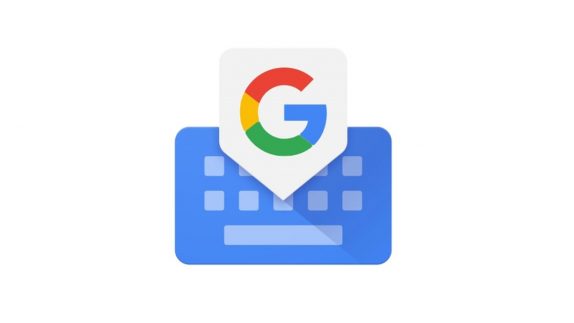 Gboard beta 7.1 is now rolling to users along that hints at bunch of new features and improvements including Auto-spacing, new emoji, GIF making, 20 new languages and dialects, handwriting settings and more. 
Emoji 11.0 is set to release later this year and Gboard is preparing support for some of the upcoming ones. Today's additions are centered around superheroes and supervillains in male/female versions and multiple skin tones. However, these are not live in the app just yet, even in Android P, but digging a bit deep into the app revealed the names.
Gboard 6.8 added a handwriting keyboard. As you scribble, the keyboard scrolls to provide users with more space to input text. Now with the upcoming "Handwriting settings" it might allow users to set the speed of that scrolling and also the ability to set the thickness of strokes. The latest beta update is also adding support for the next major Android release.
Long press on the period to reveal and enter common top-level domains like .com, .org, .net, .edu, and .gov is the option that always been the same. However, it now seems to be changing a bit. Looks like Gboard is now adding more country-specific ones for China, Hong Kong, and Taiwan.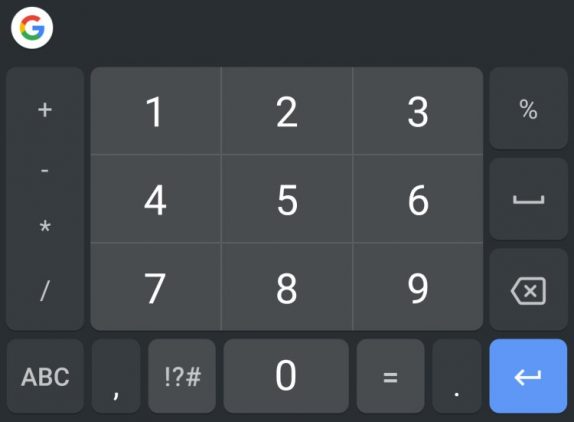 Gboard is also working on a new dedicated keyboard for just entering numbers. However, the app currently has a digit mode, so, it needs to be seen how different this one would be. Other features include the ability to create own GIFs through an integration with Motion GIFs.
The Gboard 7.1 Beta is rolling out to everyone in beta, but if you wish to try out the app, you can download the APK and side-load it.