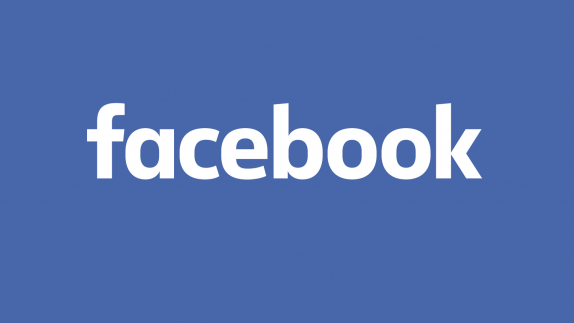 Facebook CEO Mark Zuckerberg has finally opened up about the on-going Cambridge Analytica that is said to have the possession of Facebook user data that was improperly obtained which was a breach of Facebook's trust. The company has vowed to crack down on platform abuse and it has announced future steps and plan of action. The company says that it will take action on potential past abuse and put stronger protections in place to prevent future abuse.
Facebook says that it had reviewed and investigated all the apps that had access to large amounts of information before it changed the platform in 2014 to reduce data access, and now Facebook will conduct a full audit of any app with suspicious activity and will ban anything that is misusing the information. Once it bans the suspicious apps, it will now let users know about the same and that their data has been misused.
It also said that it will turn off apps that the user hasn't used in the last three months and will turn off the app's access to their information. Facebook will also change the login system and in the next version, it will reduce the data that an app can request without app review to include only name, profile photo and email address. Any other data request will need Facebook's approval. It also said that it will expand its bug bounty program so that people can also report to us if they find misuses of data by app developers. While there are many other changes and additional steps at work, Facebook said that it will share more information about it in the coming weeks.