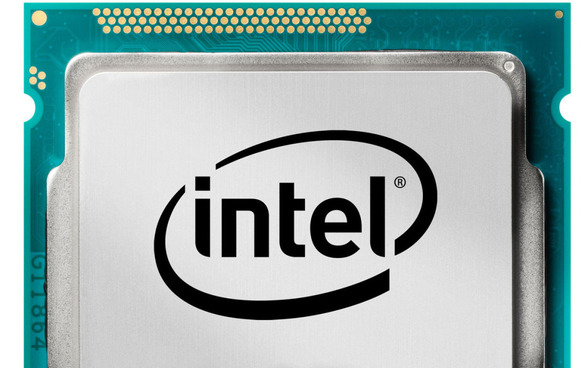 Spectre and Meltdown are two most security vulnerabilities that shook up the tech world and these mostly affected every single Intel processor that released in the past decade. These vulnerabilities gave away access to sensitive data like usernames and passwords despite being stored in protected memory.
Though Intel rolled out security patches, it later announced users and OEMs not to install it since it introduces higher than expected reboots and other unpredictable system behavior. Intel today announced that the upcoming Xeon and 8th-gen Intel Core processors that are scheduled to release later this year would include design changes and fixes for variants of the Spectre and Meltdown vulnerabilities.
Not just fixes, these new chipsets will deliver the performance improvements. As for the current models, Intel's chief executive officer Krzanich says that it has rolled out microcode updates for "100% of Intel products launched in the past five years that require protection against the side-channel method vulnerabilities discovered by Google. Krzanich says that he appreciates industry partners who worked closely with Intel to develop and test these updates and make sure they were ready for production.
Intel CEO Brian Krzanich said:
We have redesigned parts of the processor to introduce new levels of protection through partitioning that will protect against both Variants 2 and 3. Think of this partitioning as additional 'protective walls' between applications and user privilege levels to create an obstacle for bad actors.