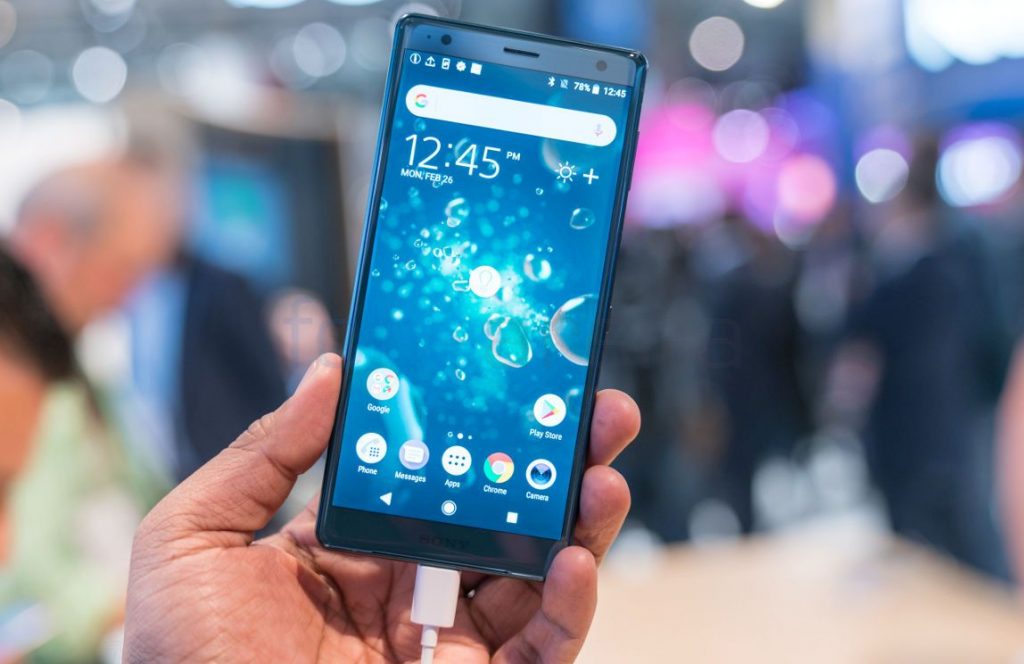 Sony has introduced the Seamless System updates feature to the Xperia XZ2 and XA2. Seamless System updates are the feature that Google introduced back during Nougat days. However, the feature never caught up and has not seen wide support from manufacturers. It's only the Pixel phones that have support for seamless updates until now.
Any Android smartphone that features Seamless System updates will have two partitions; A and B and when a firmware update arrives, it is downloaded and installed on the second inactive partition. Once the update is downloaded and installed, the phone will boot into the newly updated firmware.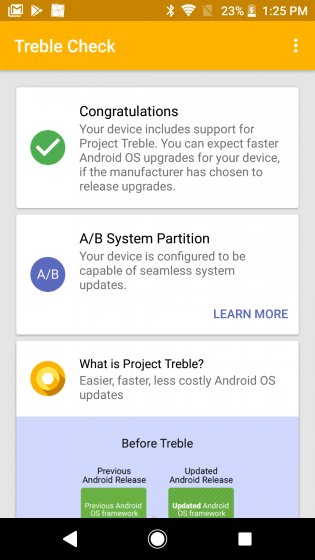 The key motive behind this feature is user can continue using his phone during an OTA (over-the-air) update installation process with very little downtime. Moreover, it also reduces the risk of errors on a new OTA firmware and if something does happen during the update process, the phone will boot into the old partition, until the new update is tried again. Currently, Sony Xperia 2018 phones have support for the seamless updates and we expect to see the support in more premium phones in the days to come.