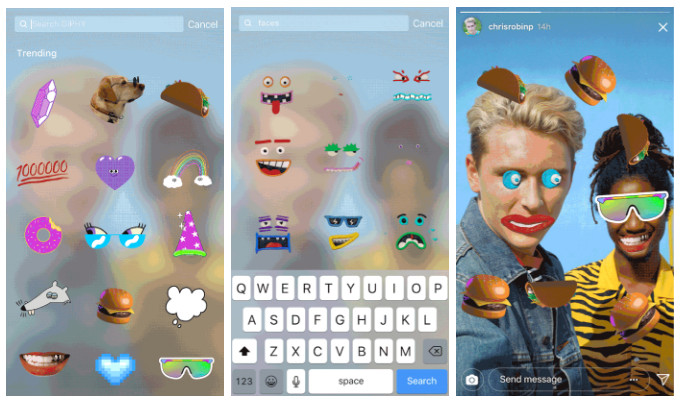 After Instagram, Snapchat  recently integrated Giphy for GIFs. However, both the companies have temporarily removed their Giphy GIF sticker feature after users noticed a racial slur GIF which was an option to add to their images.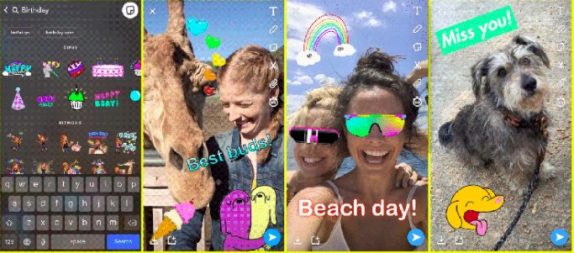 Since the GIF is found both on Instagram and Snapchat, it is Giphy that is at fault here. Giphy appears to have removed the GIF in question as it's no longer available on Instagram. The company also confirmed that it had removed the GIF from its side, but might take some time for it to reflect all users. TechCrunch has received a screenshot from a user who has spotted the GIF which is very disturbing.
Giphy has officially taken the blame for the bug and allowing the offensive GIF through. With such racial content found on Instagram, Facebook is under pressure and needs to access the content that is found on Facebook's Messenger Kids app which also has Giphy integration but only allowed to show G-rated imagery.
Snapchat, on the other hand, confirmed that it has removed the offensive GIF and said:
We have removed GIPHY from our application until we can be assured that this will never happen again. This type of content has no place on Instagram. We have stopped our integration with Giphy as they investigate the issue.
Giphy in a statement said:
A user discovered an offensive GIF sticker in our library, and we immediately removed it per our content guidelines. After investigation of the incident, this sticker was available due to a bug in our content moderation filters specifically affecting GIF stickers.  We have fixed the bug and have re-moderated all of the GIF stickers in our library. The GIPHY staff is also further reviewing every GIF sticker by hand and should be finished shortly. We take full responsibility for these recent events and sincerely apologize to anyone who was offended.