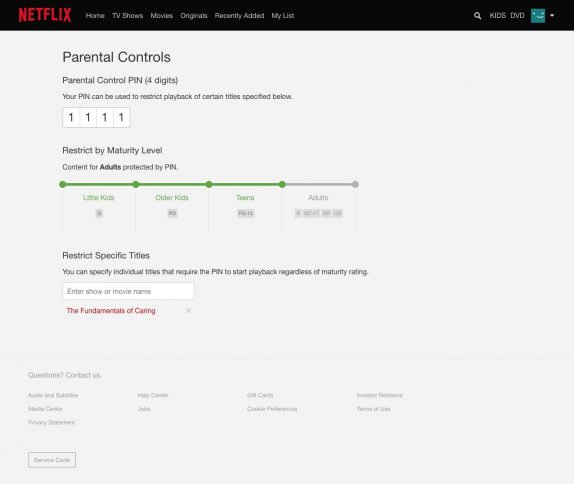 Netflix today has rolled out a couple of key new features including PIN protected parental control, more prominent ratings and more. The update is available on many devices and across most global markets in the coming months.
First off on the list is the new PIN protected parental control for individual movies and series. This feature will give parents more specific control over what children can watch. Netflix also says that it is offering differing perspectives on what the parents feel is appropriate to watch at different ages. While Netflix already offers PIN protection for all content at a particular maturity level, this new addition will provide parents with an additional tool to make decisions they are comfortable with.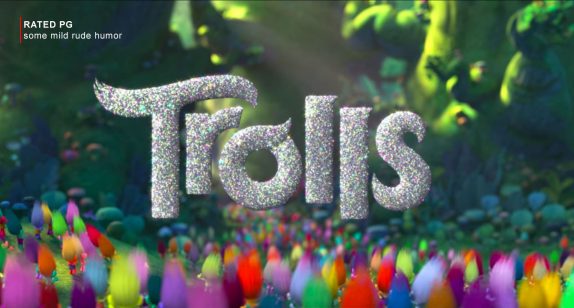 Furthermore, Netflix will now display more prominently the maturity level rating for a series or film once a member hits play on a title. The company says that it wants to ensure that the members are fully aware of the maturity level before they begin watching. The company plans to make this information more descriptive and easier for the members to understand with just a glance.
Commenting on the new updates, Mike Hastings is a director of enhanced content at Netflix said:
One of the great benefits of internet TV is that it allows for amazing variety and provides viewers with complete control over their experience. At Netflix, we are proud to create and deliver to our members a large catalog of compelling stories crossing many genres from all over the world, while also giving them great control over how and when to enjoy them. These latest steps are part of our continuous efforts to keep members better informed, and more in control, of what they and their families choose to watch and enjoy on Netflix.