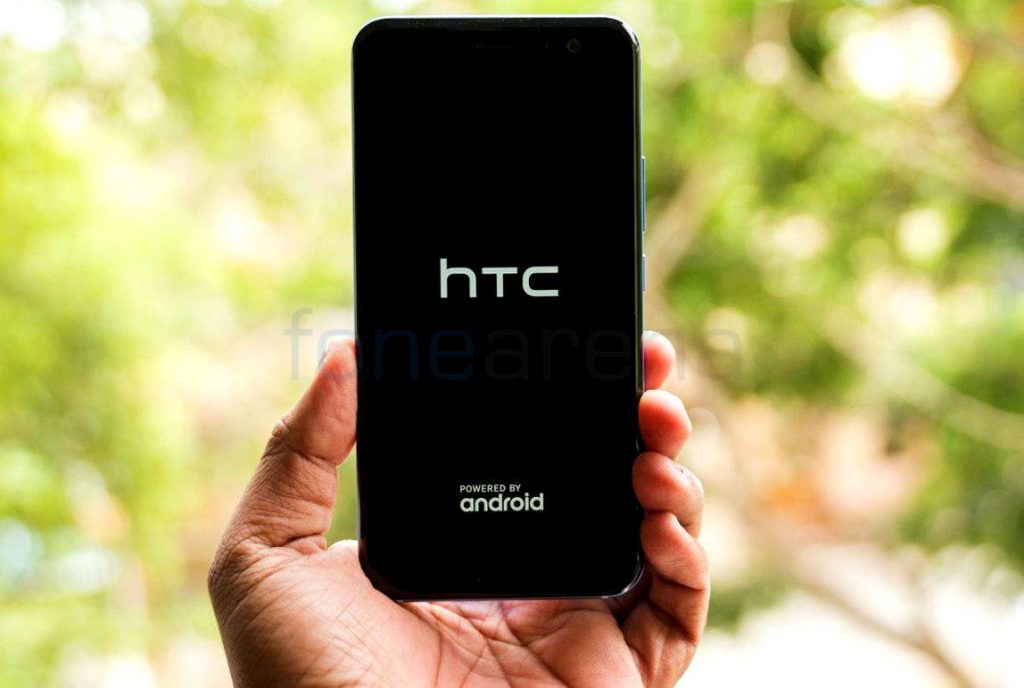 A week after HTC's smartphone business president Chialin Chang left the company, a new report from Digital Trends claims that HTC is now laying off a significant portion of its U.S. team leaving only the HTC Global division employees in the U.S.. 
Furthermore, the report says that HTC has laid off between a few dozen to around 100 people. This move indicates that HTC may be shifting away from the U.S to focus more on the Asian markets. The company has been facing rough time with the continuous decline in profits and market reach. It lost around 70 million to 100 million USD every quarter the past year.
In an Email, HTC confirmed that it now combined the smartphone and VR divisions under common leadership in each region. With Google's $1.1 billion acquisition of large part of HTC's smartphone division that is closed last month, there is still hope for HTC.
Despite the downfall, the company is scheduled to launch the U12 flagship later this year following the success of U11 which received positive reviews.  On the other hand, the Vive and smartphone merger is to reduce operation cost.
The company in an Email said:
We have recently brought our smartphone and VR businesses under common leadership in each region. Today, we announced a restructuring in North America for the HTC smartphone business that will centralize the reporting structure within the region. In doing so, there have been some employee reductions to align the businesses and empower the teams to share more resources.