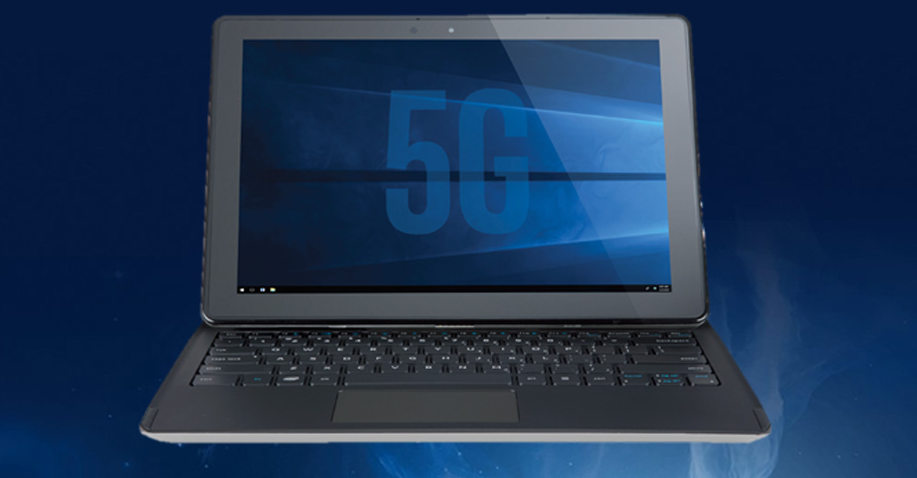 Intel has announced that it is partnering with Dell, HP, Lenovo, and Microsoft to launch 5G connected Windows PCs in 2019. The company will use Intel XMM 8000 series commercial 5G modems for the first high-performing 5G-connected PCs that are expected to be on sale from the second half of 2019.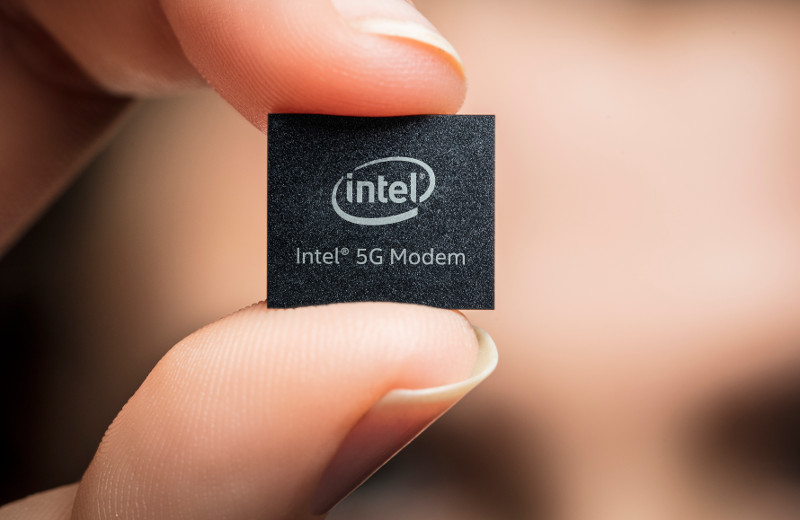 Intel said that it will showcase the concept 5G-connected PC 2 in 1 – connected by an early 5G modem at the Mobile World Congress (MWC) that is kick-starting in a couple of days. The concept 5G PC is powered by 8th Generation Intel Core i5 processors and show the power of the 5G on a PC by live streaming video over the 5G network.
Intel says that 5G is a new generation with a lot of positive opportunities for technology innovation across the computing and connectivity from the cloud to the network and the client. With 5G connectivity, it will a substantial amount of data needing processing but also new experiences for PC owners additionally untethered VR experience and fast download speeds.
In addition to 5G, Intel will show its future of connectivity including a thin PC with 802.11ax Wi-Fi which builds enhanced levels of manageability and network efficiency. Furthermore, it will also showcase the eSIM functionality which is an essential feature for connected PCs. Intel will showcase at the MWC 2018 event. The company says that it is investing deeply in its wireless portfolio and partners to bring 5G-connected mobile PCs to market.