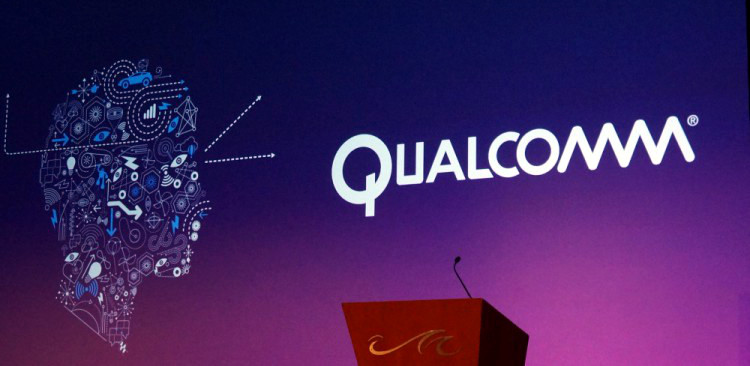 Qualcomm today announced that it has reached an agreement with NXP Semiconductors NV to raise its bid to $127.50 per share from $110 and has lowered minimum tender threshold to 70% of outstanding shares instead of the 80% it required under the earlier terms.
Qualcomm said that it has reached a binding agreement with nine NXP Stockholders who currently collectively own more than 28% of outstanding shares which excludes additional economic interests through derivatives. The latest offer values NXP at $44 billion. The revised price reflects NXP's recent performance which includes the 2017 results which exceeded Qualcomm's transaction model on revenue, gross margin and EBIT and GAAP operating income also increased 20% from calendar 2016 to 2017.
The NXP auto business has increased revenues by 11% YoY on the other hand,  Qualcomm has also significantly improved its own capabilities in key industry segments such as Auto, IoT, and Networking. NXP's shares were up 6.5% at $126.15 in premarket trading. The acquisition will help Qualcomm in the fast-growing auto-mobiles chipset market.
NXP has time till March 5th, 2018 and Qualcomm intend to fund the additional consideration with cash on hand and new debt. Qualcomm's acquisition of NXP has received antitrust clearance from eight of the nine required government regulatory bodies around the world while it remains contingent on clearance from the Ministry of Commerce (MOFCOM) in China.
Steve Mollenkopf, Chief Executive Officer of Qualcomm Incorporated, said:
Qualcomm's leading SoC capabilities and technology roadmap, coupled with NXP's differentiated position in Automotive, Security, and IoT, offers a compelling value proposition.  We remain highly confident in our fiscal 2019 Non-GAAP EPS target of $6.75-$7.50, which includes $1.50 per share accretion from the acquisition of NXP.

With only one regulatory approval remaining, we are working hard to complete this transaction expeditiously.  Our integration planning is on track and we expect to realize the full benefits of this transaction for our customers, employees, and stockholders.