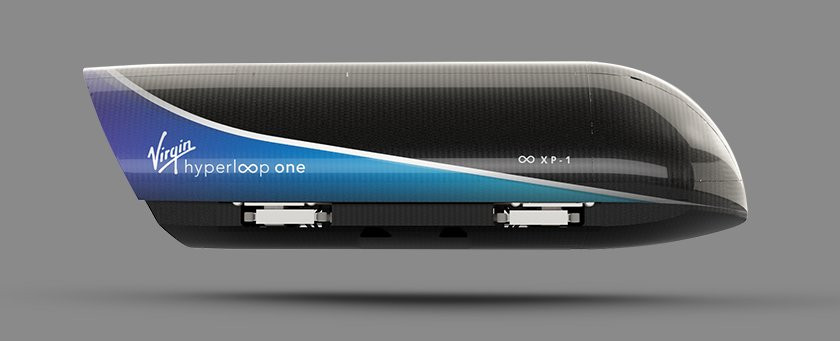 Virgin Hyperloop One today announced that it has signed an agreement with Maharashtra who intends to build a hyperloop between Pune and Mumbai beginning with an operational demonstration track. The company's chairman Sir Richard Branson signed the framework agreement today to begin the development of the route.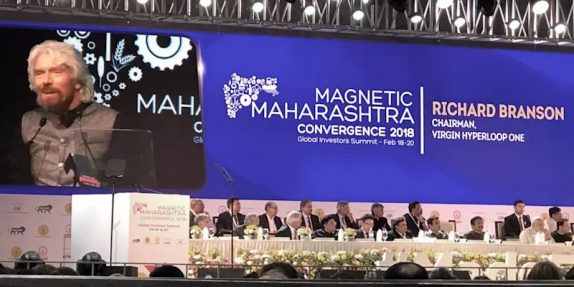 The Hyperloop route would link central Pune, Navi Mumbai International Airport, and Mumbai in 25-minutes and connect 26 million people, supporting 150 million passenger trips per year. The company further said that the route could result in USD $55 billion (Rs.350,000 crores) in socio-economic benefits, time savings, accident reduction and operational cost savings with 30 years of operations.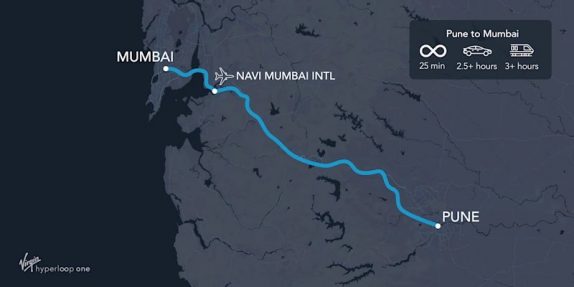 It also opens up a new possibility of job creation and saves more than 90 million hours of travel time. The Hyperloop One project will begin with a six-month in-depth feasibility study to analyze and define the route alignment including environmental impact, the economic and commercial aspects of the route, the regulatory framework, and cost and funding model recommendations.
Upon the successful study, the project will enter a procurement stage post which the Construction of the Pune-Mumbai hyperloop route would commence which would take 2-3 years from the date of signing the agreement. The second phase will target to complete construction of the full Pune-Mumbai route in five to seven years.
Commenting on the same, Sir Richard Branson said:
I believe Virgin Hyperloop One could have the same impact upon India in the 21st century as trains did in the 20th century. The Pune-Mumbai route is an ideal first corridor as part of a national hyperloop network that could dramatically reduce travel times between India's major cities to as little as two hours. Virgin Hyperloop One can help India become a global transportation pioneer and forge a new world-changing industry.