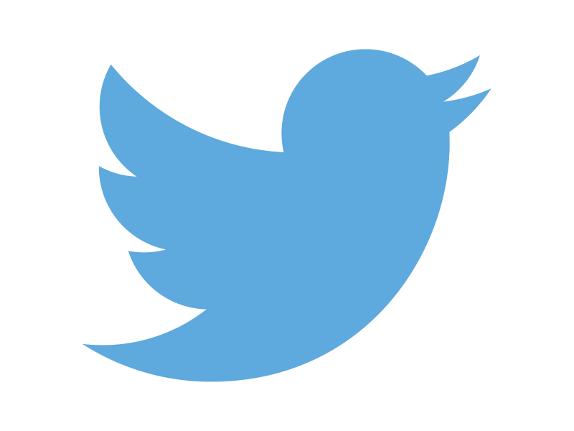 Twitter has revealed financial earnings for Q4 2017 and Fiscal Year 2017 Results. The company has generated a total revenue of $732 million, an increase of 2% year-over-year. The company reports the quarterly GAAP net income at $91 million, with a GAAP net margin of 12% and GAAP diluted EPS of $0.12.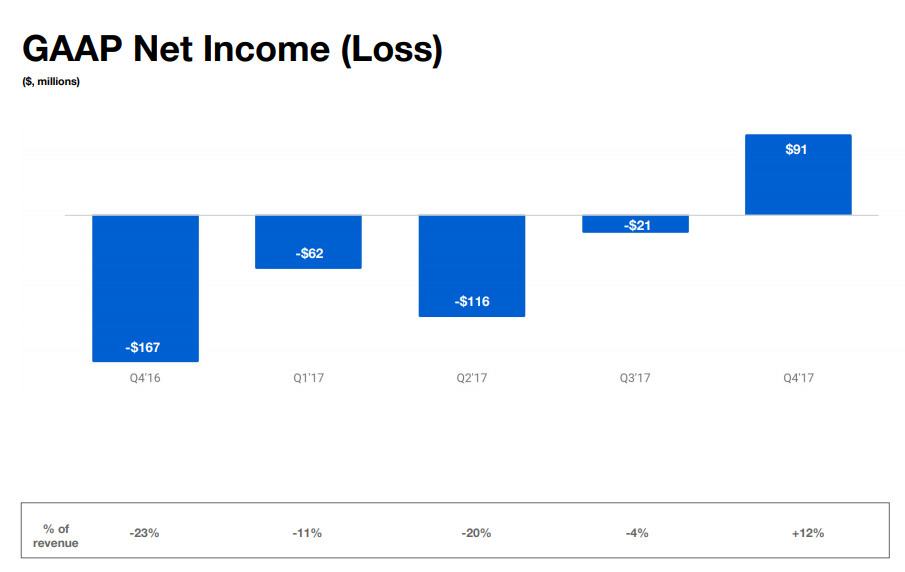 The company further reveals the Quarterly non-GAAP net income at $141 million, or $0.19 per diluted share. This is an increase compared to the quarterly non-GAAP net income of $78 million, or $0.11 per diluted share for the same period last year. The Adjusted EBITDA is $308 million or 42% of total revenue, again a solid jump compared to $215 million or 30% of total revenue for the same period last year.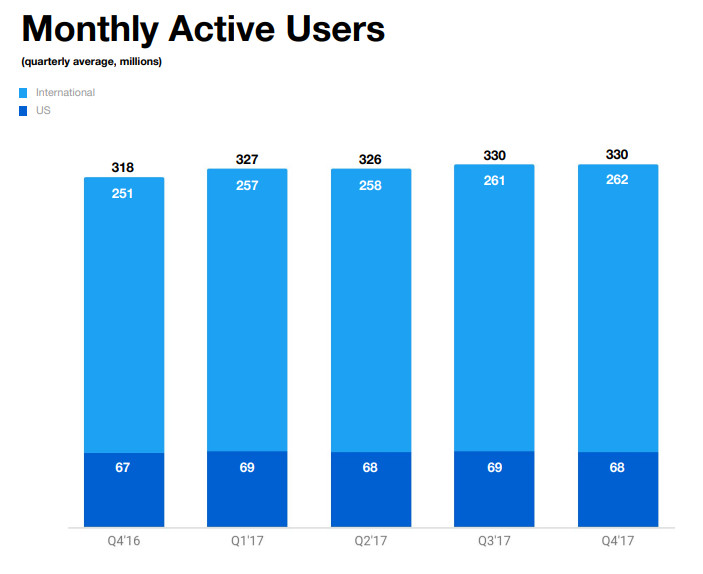 The company has generated a solid $2.4 billion in the Fiscal Year 2017, but it still is a 3% decreases YoY. The GAAP net loss was around $108 million and a net margin of 4% in 2017, compared to $457 million and a net margin of 18% in 2016. The adjusted EBITDA for the entire Fiscal Year 2017 was $863 million with a 35% margin compared to $751 million and 30% margin for the previous year.
Twitter says that the annual stock-based compensation expense decreased 29% YoY to $434 million, down from $615 million, or 24% of total revenue in 2016. Twitter defines monthly active users (MAUs) as users who logged in or were otherwise authenticated and accessed Twitter through our website, mobile website, desktop or mobile applications, SMS or registered third-party applications or sites in the 30-day period ending on the date of measurement. While the earnings have seen a slight growth, it is the user base that continues to stay static at 330 million in Q4 2017.
Though the user base is 12 Million more from the same time last year, the consistent figure of 330 million in the last three quarters without any significant growth is tough to digest. Twitter blames the fall in numbers on two things; a change to Safari's app integrations and the project that's euphemistically-titled "information quality efforts." the silver lining here is the fact that the daily active user figures have increased by 12 percent year-on-year.