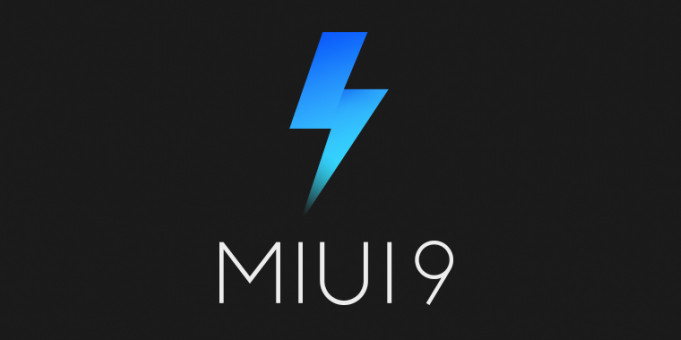 Xiaomi's MIUI gets updated bi weekly including closed beta on every Tuesday and public beta on every Friday. Last Friday Xiaomi updated many of its devices including to MIUI 8.1.18 version and brought January security patch along with a few fresh changes to devices. We noticed the January security  patch on Redmi 4 and Redmi Note 4.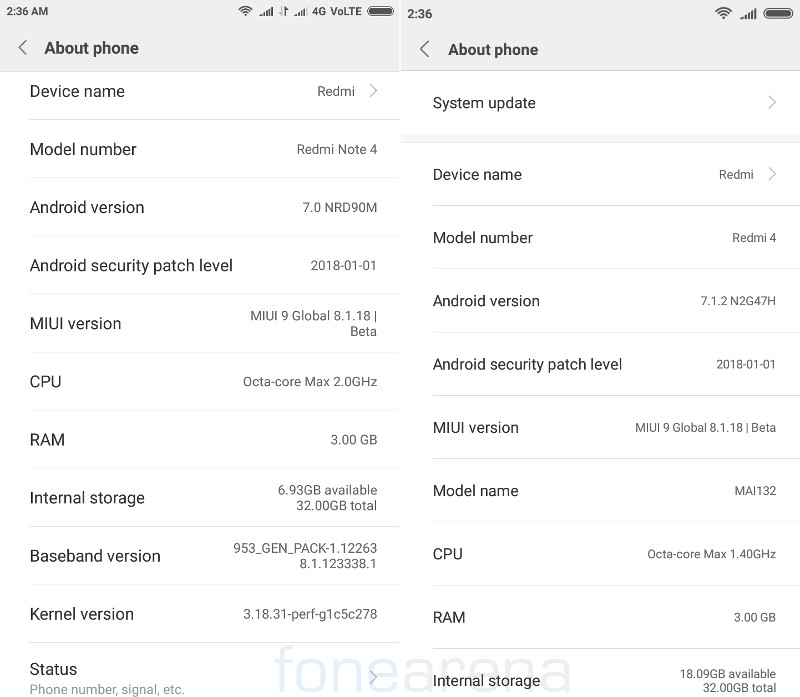 Let's have a look at changelog mentioned officially on Mi Community,
Gallery

New – Optimize local storage to free up space (01-16)

System (Full display devices, Mi MIX, Mi MIX 2, Redmi 5, Redmi 5 Plus)

Optimization – Animation for the Back gesture on full-screen devices (01-17)
Optimization – Full-screen gestures as an alternative for screen buttons (01-17)
Optimization – A separate guide for full-screen gestures (01-18)
Fix – Full-screen gestures didn't work properly after rebooting (01-18)

Battery

Fix – The battery level is incorrect on status bar (01-16)
Fix – Battery is draining very fast when the device is in idle mode (01-16)

Camera

Fix – The camera interface is not displayed correctly when the language is Arabic (01-16)

Settings

Fix – There are two Security in Accessibility settings (01-16)

Line

Fix – Line ANR when using Bluetooth headphone for Line calls (01-16)

Apart from the above mentioned changes we have observed following changes as well,

New sound while locking and unlocking devices.
New sound while turning on/off charging.
New notification sound while taking screenshots.
New Ringtones under Phone ringtone.
New sound alert for Battery Low notification.
New Mi Roaming app.
All these changes are minor but certainly refreshing. Note that this is a MIUI Beta build, Xiaomi releases MIUI Global Beta builds for public users on every friday, in case you wish to read more about MIUI ROMs refer to this post.