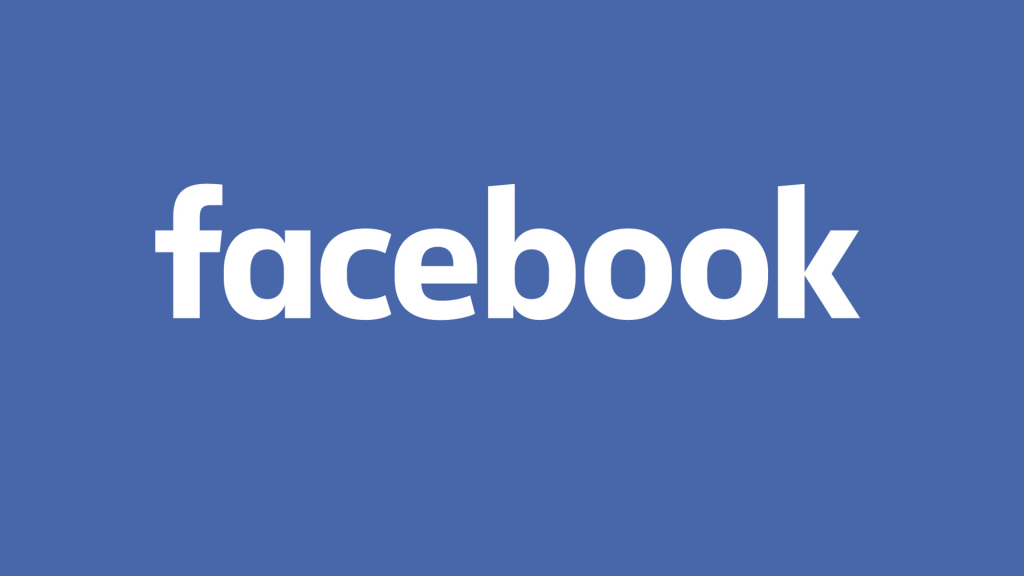 Facebook recently announced an overhaul of news feed to improve interaction between friends and family. Today the company has yet again pushed revealed another change which lets users choose the type of news and news from trusted sources. 
In the latest change, Facebook is enhancing on promoting news from publications that the community rates as trustworthy, type of news that is informative, and news that is relevant to people's local community. It also gives users choice to choose which news should appear on top of the news feed. The company mentioned that it will start testing news from publications that the community rated as trustworthy.
Facebook is said to be using the data samples of people using Facebook in the US to gauge their familiarity with, and trust in, various different sources of news. The testing will initially start with the US and will gradually roll out to other countries. As for informative content, Facebook will use its traditional way of asking people to rank the informativeness of updates in their feed on a scale of one to five. This will be evaluated and expanded in different ways this year.
Facebook will use the Today In' local news and events section in the app to display local news and the company said that it will continue to work on ways to show more local news that is relevant to where people live. Publications that are deemed trustworthy will see an increase in their distribution, while the publications that do not score as trusted by the community may see a decrease.