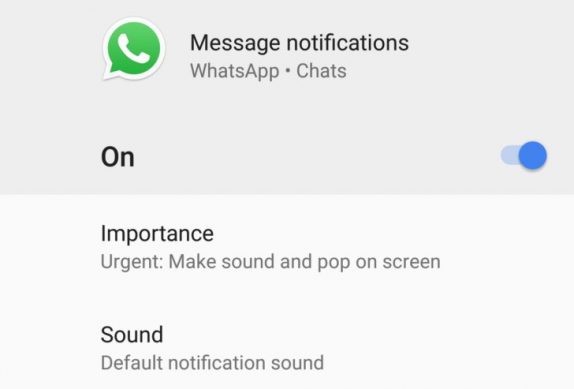 Android 8.0 Oreo bought a cool new feature called notification channels that lets you decide how individual notifications from the same app appear and sound, and vibrate, or not, on your phone. WhatsApp has now rolled out Notification Channel on Android 8.0 Oreo, and the feature was spotted in V2.18.18 beta release.
Though it is also possible that the feature might have been rolled out in the previous versions, there's no way to tell. WhatsApp now supports 10 notification channels; group notifications, message notifications, chat history backup, critical app alerts, failure notifications, media playback, Uncategorized, other notifications, sending media, and silent notifications.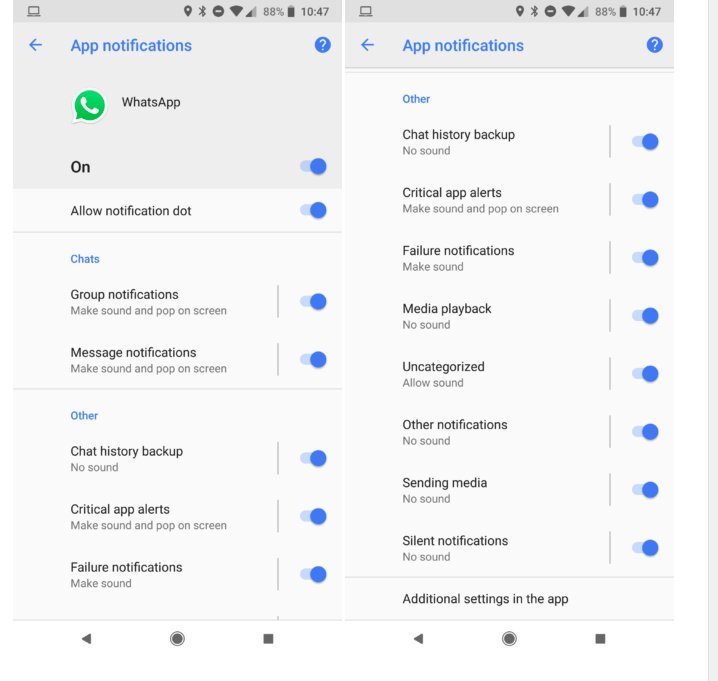 Each of these settings can be further controlled individually, so you can set priorities to the notifications that you receive from the app. You can even entirely disable or control single notifications by just holding down the notification and then you'll see the type there, and you can instantly disable it. And, if you don't want to disable completely, you can change its priority by tapping All Categories, which takes you to the settings where you can choose what you want to do with it.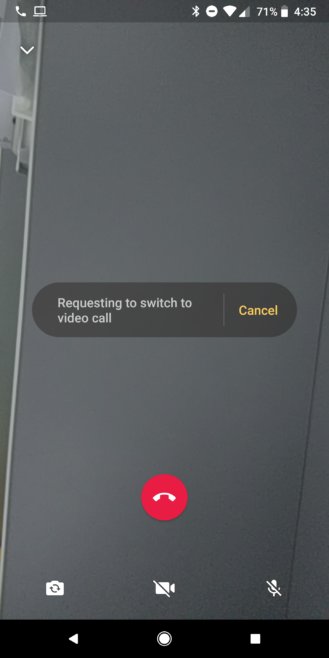 Another important addition to recent WhatsApp update is the ability to switch from voice to video call. So, instead of hanging up the voice call to dial back again for video chat, you can now easily jump in between the call as well. When you tap the video button while on a voice call, a request will be sent and they can either accept or reject it.
If you're a beta tester of WhatsApp, you can easily get these features in V2.18.18 beta through the PlayStore, if not you can download the APK from here and sideload it manually.