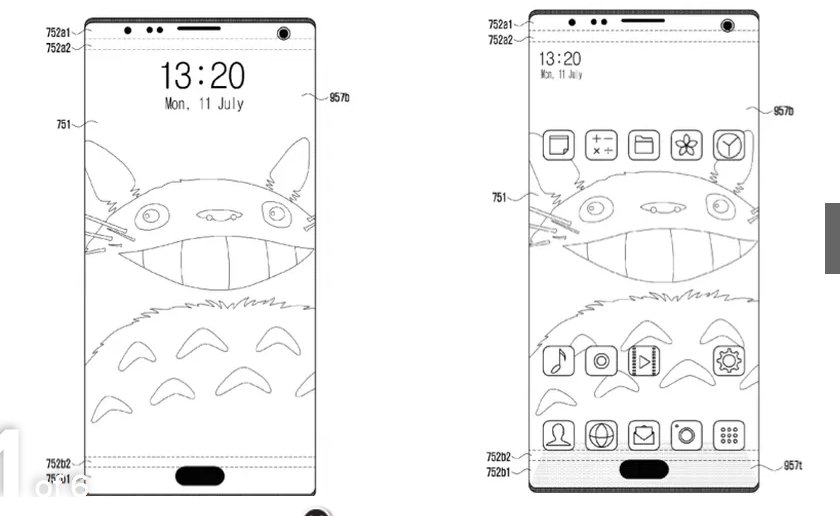 Vivo scored the world premiere of Under the Display Fingerprint Scanning Solution that uses an optical fingerprint sensor from Synaptics which it showcased at the CES 2018 earlier this month. However, a new piece of information reveals that Samsung is aiming to take it a step ahead by not just embedding an in-display fingerprint sensor, but also the front camera.
According to the patent filed by the Samsung at WIPO (World Intellectual Property Organization), in order to eliminate the need for adding a top notch like the iPhone X, Samsung is planning on embedding an in-display front camera along with the fingerprint sensor as well. The patent files explain that the company will be house the fingerprint sensor and the front camera in holes that are cut in the smartphone's screen.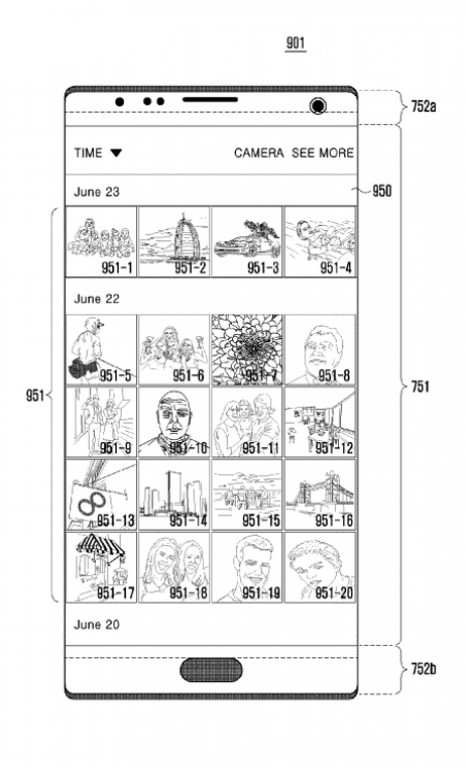 While the idea may be sound, putting it, in reality, is a lot harder than it seems on paper unless, of course, Samsung has the equipment that can do the job. One thing to be noted from the patent files is that the phone features an almost 100% screen-to-body ratio making it a stand out from the pack. However, brands like Samsung, LG, Apple file a lot of patents most of which never see the light of the day. So, only time can tell how serious Samsung is on implementing the new design.