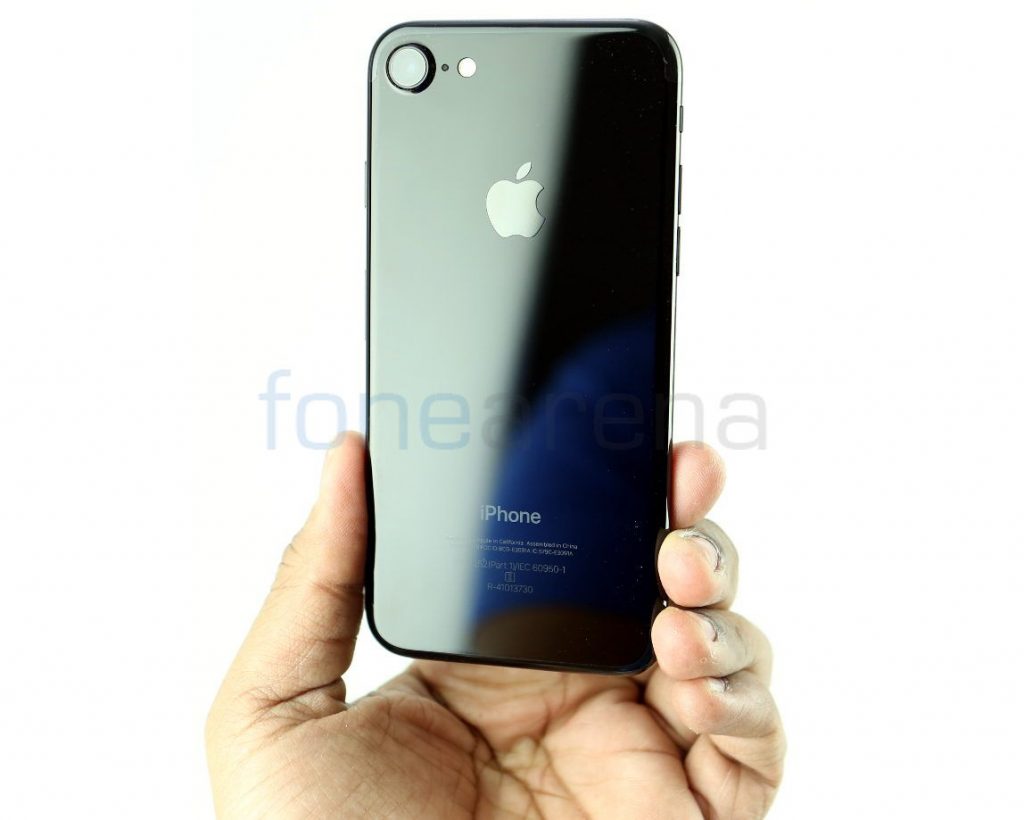 Recently Apple has been in the news for all the bad reasons, removal of Touch ID, Removal of 3.5 mm headphone jack, and lately throttling down of the older iPhones' performance. Soon after the news broke down, the company clarified and offered a cheaper battery replacement plan (for $29 instead of $79).
However, this was one way to say sorry, but the Apple enthusiasts expected the company to have transparent choices and users should be able to choose between the performance or the efficiency depending on one's need.
In a recent interview with the ABC news channel, Tim Cook, the CEO of Apple explained how the company is working on improving the services in the US (to return back to the US due to recent tax cut). By the end of the interview, he also quoted that, "in the future, users will be able to see the health of the battery, which has been never done by Apple or any other smartphone brand" at the later part of the interview he also said that, "users will be able to turn off or turn on the CPU throttling".
However, this will take sometime, as these features will be first tested on the beta version for the next few weeks and will land on the stable version in next few months.
Vivek contributed to this post