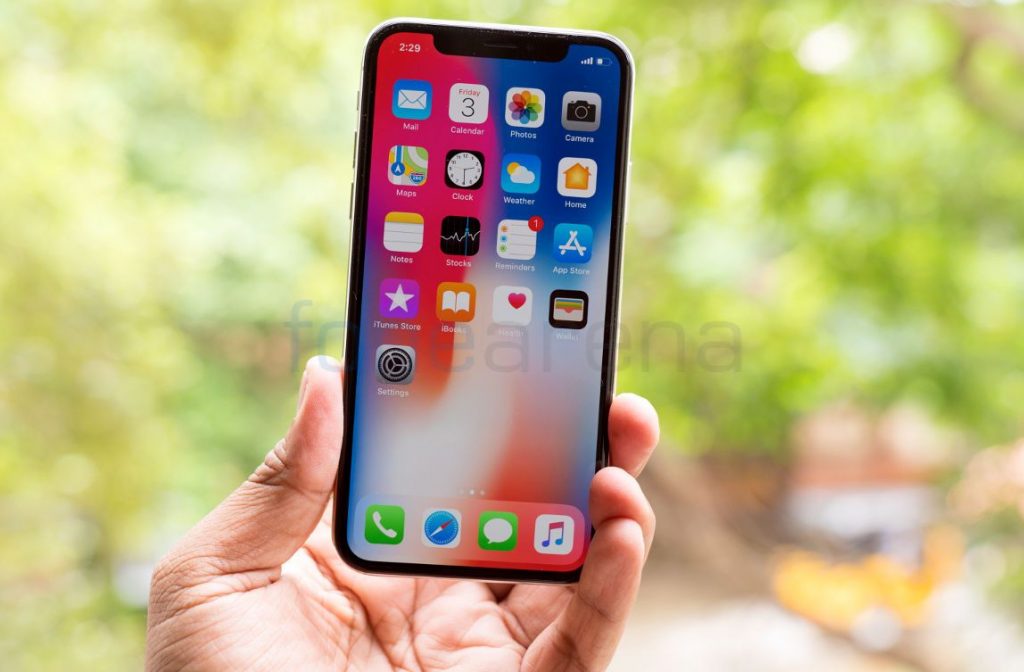 Apple is likely to invest in LG Innotek for next-gen iPhone, iPad TrueDepth camera components for face ID components. A series of meeting between the companies and regulatory filings by LG suggests that Apple is looking into investing a one-time payment to help LG build out 3D sensing component. 
This move comes with an aim to avoid the shortage of components as it happened with the iPhone X. The regulatory filings further hint that it will invest 873.7 billion won ($821 million) to build additional facilities for the next-generation camera and emitter module business for mobile implementations. Korea Economic Daily suggests that latest development came into the picture after Apple CEO Tim Cook and LG Innotek CEO Park Jong-seok meeting in November last year.
Apple in December announced that it was granting Finisar $390 million. Finisar produces vertical-cavity-surface-emitting lasers (VCSELs) that power iPhone X TrueDepth camera, as well as the proximity-sensing capabilities of AirPods. If rumors are to be believed, it is heard that Apple will likely use the TrueDepth camera technology in upcoming iPhones as well as iPads.