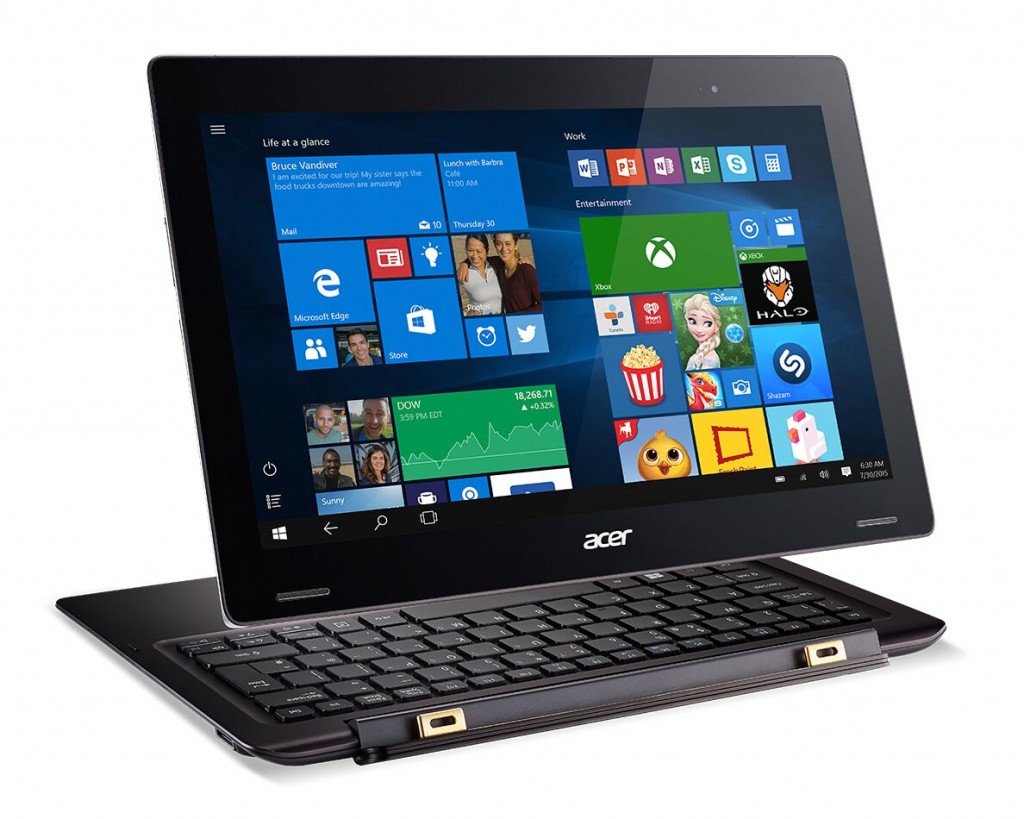 Acer today announced that it would roll out Amazon Alexa voice assistant to select PCs starting from Q1 2018. The list of PCs includes Aspire, Spin, Switch and Swift notebooks, as well as Aspire all-in-one PCs.
Alexa voice assistant will be initially available in the US via an update through Acer Care Center, and wider support is expected to be rolled out mid-2018. Acer will be utilizing the Intel Smart Sound Technology which is an integrated audio DSP (Digital Signal Processor) built to handle audio, voice, and speech interactions.
The company mentioned that the latest notebooks and desktops would support Amazon Alexa and respond to voice commands quickly while offering high fidelity audio without impacting system performance. Alexa on Acer will be able to check calendars, create lists, answer questions, play favorite music, podcasts or audiobooks; and manage smart home devices by controlling lights, thermostats, and home appliances through voice commands to Alexa.
Alexa voice assistant uses the voice and four digital microphones that support far-field voice recognition from up to nine feet (2.74 m) away, while others with dual microphones will be able to activate Alexa within three feet (0.91 m). Acer has announced Alexa support for the new V6820M/i 4K UHD projector.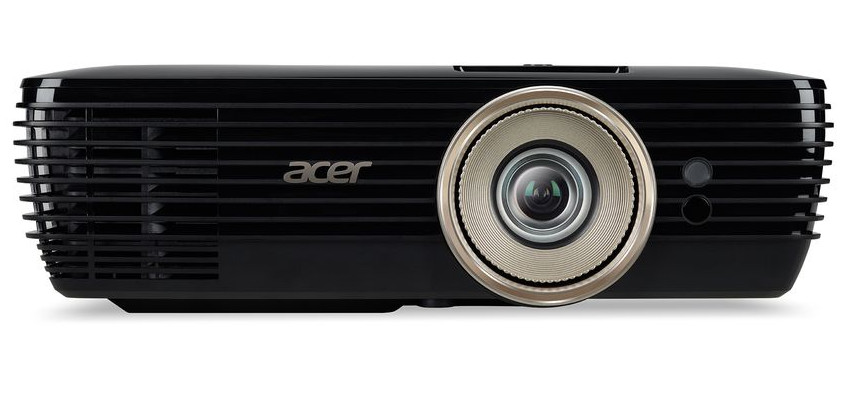 The Acer V6820M/i wireless projector has a 120-inch 4K UHD (3,840 x 2,160) resolution display. It is compatible with HDR and Rec. 2020 signals, supports the Rec. 709 standard for cinema-like color accuracy, and HDMI 3D2 for 3D home theater experiences. The Acer AcuMotion frame interpolation system, which calculates and generates intermediate frames, inserting them into existing ones for seamless motion. The V6820M/i can operate at an extremely low noise level of 19dBA.
Commenting on the same, Jerry Kao, President of IT Products Business of Acer Inc said:
Acer is excited to be among the first brands to bring Alexa to PCs. With industry-leading audio technology across our portfolio, we're providing consumers the possibility to interact with multiple voice services on their notebook or desktop. Alexa lets users do thousands of things and we're now bringing those capabilities natively to PCs.
Steve Rabuchin, Vice President, Amazon Alexa said:
We're delighted that Acer will bring Alexa to PC customers. Hands-free access to Alexa on PCs can be helpful to customers in many ways, like making it simple to interact with your smart home, get news or weather, set timers, and more. This is a big step toward making Alexa available wherever customers might need her.