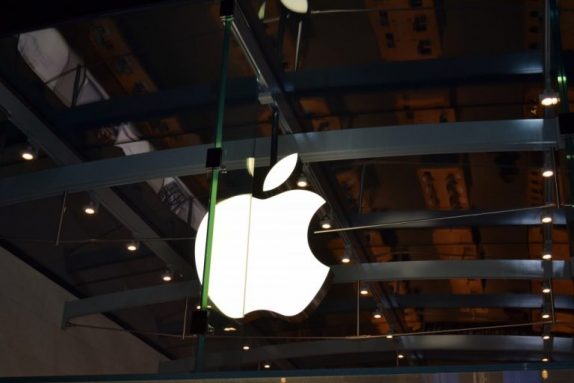 Apple has acquired the Canada-based app development service Buddybuild in efforts to make it easier for developers create and iterate their apps for iOS.  Buddybuild is a mobile iteration platform that is focused on integration and debugging tools essentially needed for app development workflow. 
Though Apple didn't announce it publicly, the startup has announced the same in a blog post. Other financial details about the deal aren't disclosed by either of the companies. The buddybuild service will remain available to existing customers to build, test, and ship iOS apps to testers, and it said that it would stop accepting new customers. The team will join Apple's Xcode engineering group to develop iOS community further. However, the timeline for the transition isn't revealed.
The company has also announced that the existing free starter plans and Android app development will be discontinued on March 1, 2018. Buddybuild was founded in 2015 by former Amazon employees Dennis Pilarinos and Christopher Stott, and in the two years of its existence, the startup has raised around $8.8 million which also includes a $7.6 million Series A led by Kleiner Perkins Caufield back in May of 2016.
With Google racing ahead of Apple in app downloads, it's only apparent to assume why Apple is hell-bent on making sure its platform and app tools remain developer-friendly. According to App Annie, of the $17 billion revenue generated globally in Q3 from apps (excluding China), Apple accounted for around $11 billion of it.