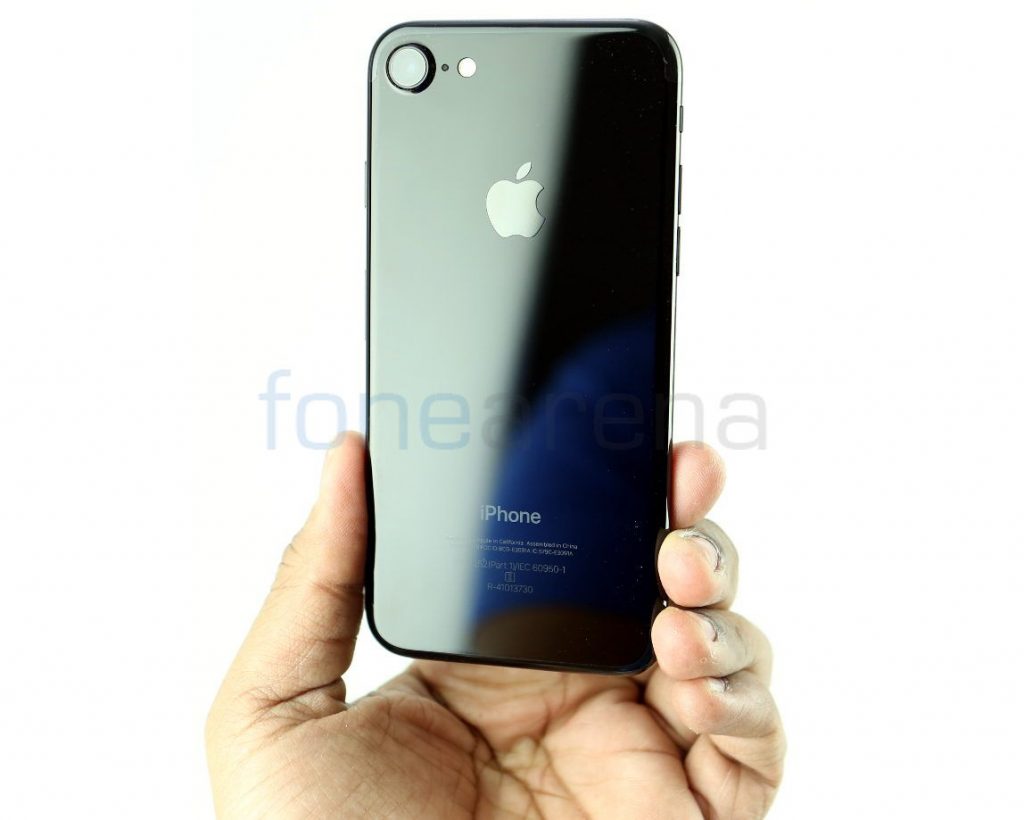 Apple is facing a tough time since the company confirmed it indeed is slowing down old iPhones to preserve aged batteries have started flowing. The company is even facing legal lawsuits filed as well. However, Apple has finally responded on the issue explaining the reason for this action and is offering battery replacements at a discounted price. 
The company in a detailed post starts by apologizing for letting its customers down and then says that it would never intentionally slow down the iPhones to drive customer upgrades. The company then explains that it rolled out the iOS 10.2.1 last year to iPhone 6, iPhone 6 Plus, iPhone 6s, iPhone 6s Plus, and iPhone SE to avoid unexpected shutdowns during peak workloads. This update is said to dynamically manage the maximum performance of some system components when needed to prevent shutdowns.
This might cause longer launch times for apps and other reductions in performance and it followed the same with iOS 11.2 update for iPhone 7 and iPhone 7 Plus. Apple clarifies that replacing the battery with a new one makes the iPhone perform normally again. The company is now offering a discount of $50 and will now replace out-of-warranty iPhone batteries replacement for $29 which was $79 before.
This will be valid starting from late January until December 2018 across worldwide. Not just that, the company is also working on an update with new features that give users more visibility into the health the iPhone's battery. With Apple confirming to have intentionally slowed down the older iPhone, HTC and Motorola have confirmed that they don't slow old phones when contacted by The Verge. While Samsung, Google, Sony Samsung, LG while the companies are yet to comment on the same.